SAMBO for children and coaching exams in the UK
Federations
26 February 2016
Sergei Grishin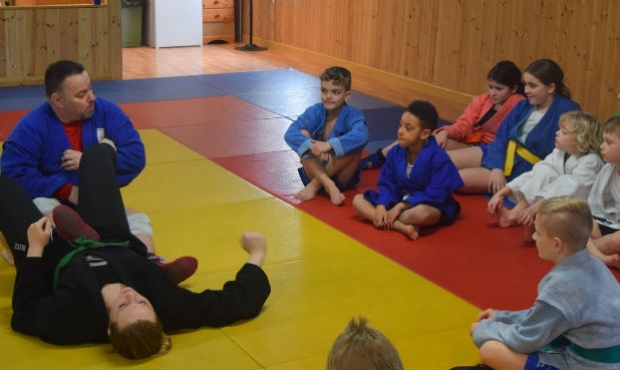 John Clarke, a coach with the British SAMBO Federation (BSF), organized a free SAMBO seminar last weekend for children interested in this sport. The event was a great success, and feedback from the participants was so positive that Clarke is planning to hold a children's SAMBO tournament in the UK in the near future.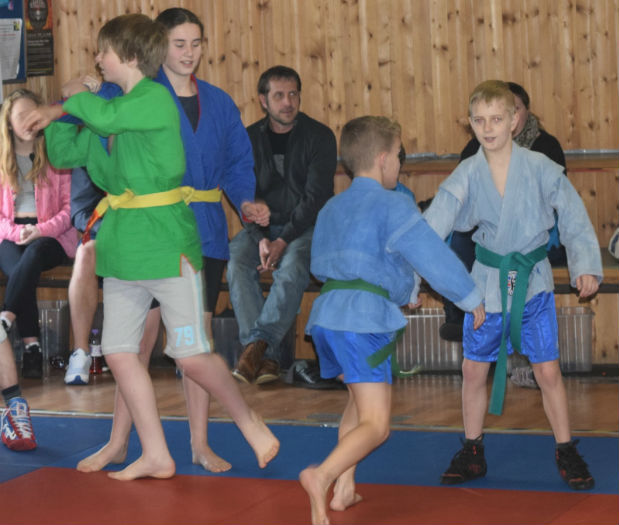 Both boys and girls took part in the seminar. Most of the children had some experience in various martial arts, but they discovered SAMBO for the first time. According to the report on the website of the British SAMBO Federation, one of the highlights of the seminar was a demonstration of ground holds, and the young athletes were especially impressed by painful leg locks. George Loscombe and Connie Lawrie helped Clarke demonstrate SAMBO techniques.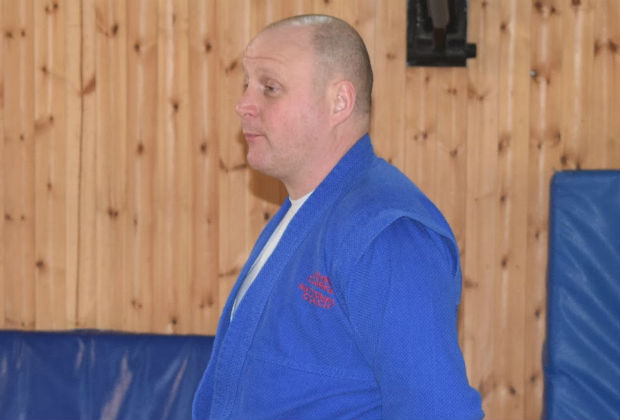 Next Saturday, Clarke will test candidates in the first official BSF examination for the title of instructor. The British SAMBO Federation includes several affiliated SAMBO associations in which teaching is carried out by different coaches. From now on, the BSF will hold a single recognized exam allowing those who pass it successfully to receive the official title of BSF instructor.