Surge of interest in SAMBO in the UK
Federations
12 February 2016
Sergei Grishin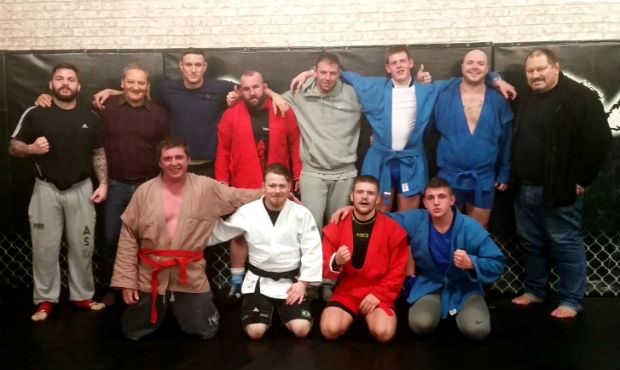 The experience of participants and spectators of the 2nd President's Cup held in Manchester last September is still fresh, but the organizing committee has already started planning the 3rd Cup, which the organizers say will be held in Scotland this fall. According to Andrey Moshanov, Head of Development for FIAS, competitions of this level and size have generated a surge of interest in SAMBO in the UK.
"Demand, as we know, creates supply. Following this eternal law, existing mixed martial arts clubs have started to advertise and offer SAMBO lessons in addition to their regular classes in jiu-jitsu, kickboxing, MMA, and others," Moshanov says.
One of the most active areas (but not the only one) is North West England. This year, Liverpool will host the British Open (Combat SAMBO) in April, and Manchester will hold a seminar for coaches and referees in March.
"The Unit 7 Club in Manchester has become a kind of training center in Combat SAMBO for the entire region," Moshanov adds. "Combat SAMBO wrestlers from different clubs come here twice a week for joint training with Matthew Klempner and Chris Hoban."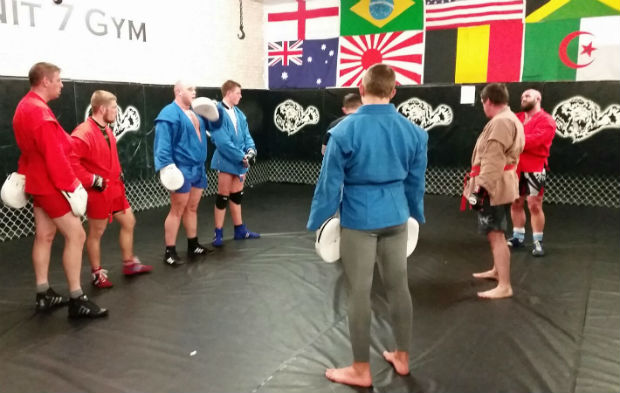 These two British SAMBO wrestlers know the subject firsthand and have made impressive progress over the past few years. Matthew won a bronze medal (weight category up to 100 kg) at the 2012 World Championships in Minsk, and Chris came in 5th in Combat SAMBO (weight category up to 82 kg) at the 2015 World Championships in Casablanca.
National team manager Matthew Klempner, Sr. (British heavyweight SAMBO wrestler and prize winner at the 1987 European and 1986 World Championships) reported on the plans of British SAMBO wrestlers.
"In the near future, the British Combat SAMBO team will travel by minibus to compete in the Dutch Open in Rotterdam, and then we'll start focused training for the British Open in Liverpool and the European Championships in Kazan."
SAMBO Training at Unit 7 Club in Manchester (Great Britain)