SAMBO has been Included in the 2018 Youth African Games Program
Official
2 February 2018
Aleksandr Solomahin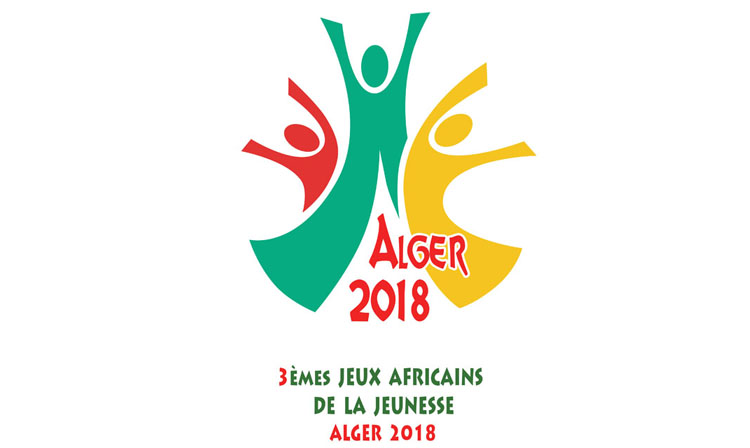 Exhibition SAMBO fights have been included in the program of the 2018 Youth African Games, which will be held in Algeria, from July 18 to July 28. Dalil Skalli, president of the African SAMBO Confederation (CAS), received an official letter of approval from general Ahmed Nasser, head of the Association of African Sport Confederations (UCSA). According to the preliminary information, the SAMBO tournament will be held on July 24-25.
Dalil Skalli has just completed his official visit to Algeria, where he held a number of meetings with top officials, representing both Algerian and continental major sports organizations.
– During these meetings we came to a number of vital decisions and reached an agreement on several important issues, – said Dalil Skalli in his interview to the FIAS website. – We`ve discussed the format of the upcoming SAMBO competitions, which will be held during the Youth African Games, with general Ahmed Nasser (head of the UCSA). It has been officially confirmed, that SAMBO will become part of this major multi-sport event. Our meeting with Algeria`s Minister of Youth and Sport El Hadi Ould Ali has also proved productive. The honorable Minister has guaranteed that he will facilitate nationwide SAMBO promotion in Algeria. I think that following the inclusion of SAMBO into the program of the Youth African Games these measures will contribute to the popularity of this sport in Algeria and boost SAMBO development across the whole continent as well.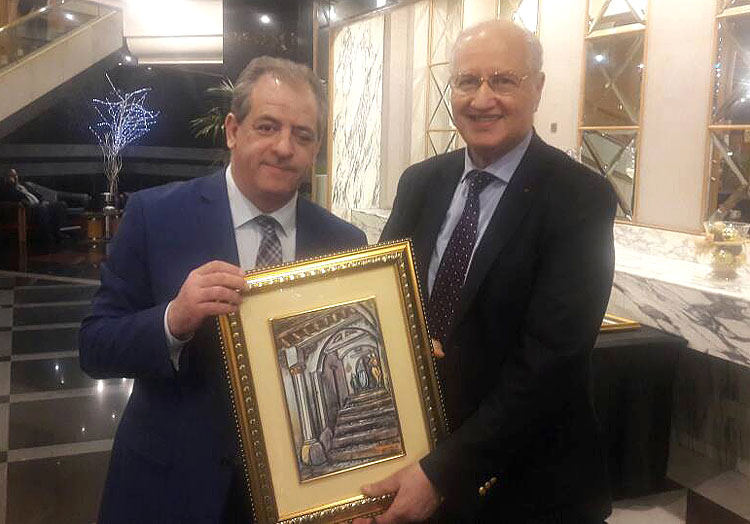 It`s worth mentioning that besides SAMBO the 2018 Youth African Games in Algeria will also feature exhibition petanque, wushu (kung-fu) and speedball tournaments. Main program of the games includes track and field athletics, canoing, badminton, 3x3 basketball, boxing, cycling, fencing, football, judo, karate, wrestling, swimming, rugby, tennis, ping-pong, target shooting, archery, volleyball, beach volleyball, artistic gymnastics, kettlebell lifting, handball, sailing, taekwondo, triathlon, field hockey and horseracing competitions.