Most Puzzling Questions on Judicial Seminar in Venezuela
Кaleidoscope
10 July 2014
Sergei Grishin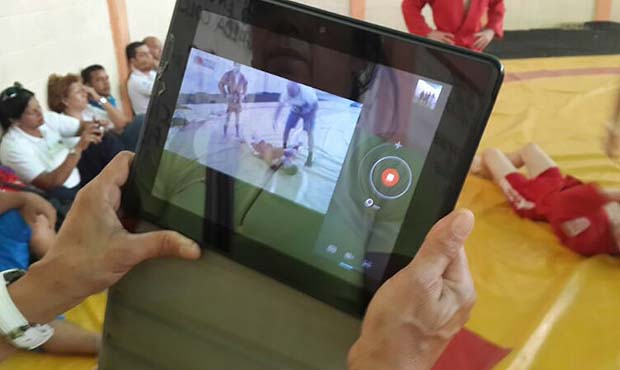 A seminar for the Sambo judiciary of Venezuela was held by a man with 50 years of experience as a judge on the Sambo mat. This is Russian Yuri Shoya. After two days of the competitions the judges had a lot of questions to the skilled expert. From "can one tap out when being in painful leg lock" to "how to punish athletes for talking on the mat..."
Mr. Shoya answered all questions, and after that the judges also discussed practical situations that require clear knowledge of the rules, quick response and situation evaluation, as well as steady aspiration for the truth.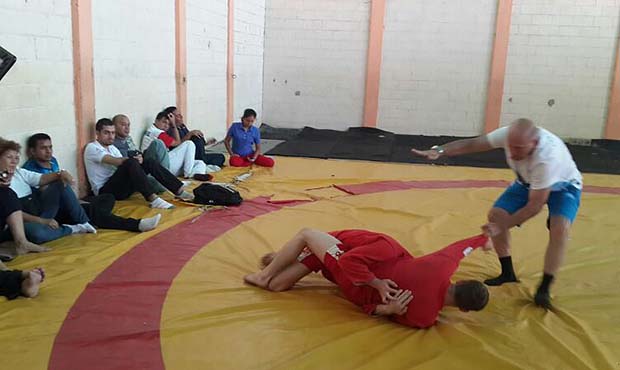 The seminar was finished with a short test in the form of questions for the judges, but the questions were simple just at first glance. Judge for yourself: "What is necessary for a Chief Judge to start any FIAS competition?" Answer - "The Chief Judge must check the temperature in the hall. And if it is not above +25 or below +15, the competition can be started."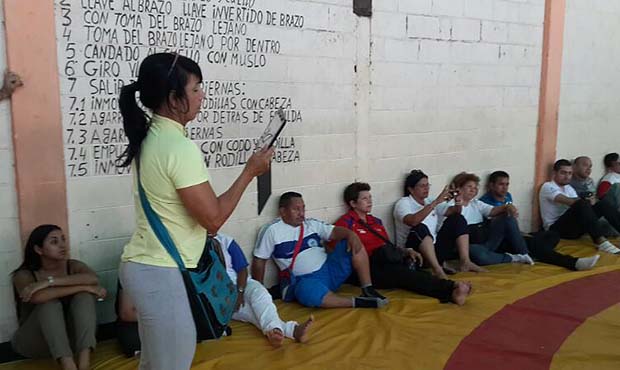 Well, Yuri also repeatedly mentioned that the rules of the competition must be a book for permanent and mandatory reading. "You should always wear them with you. Memory is arranged so that everything is forgotten very quickly. Sambo rules should be read, read and read. This is your Bible."
Next time the fans of the "Sambo Bibles" called "The Sambo competition rules" will meet very soon. In 3 weeks they will gather in Limassol, Cyprus.