Sergey Eliseev celebrates his 60th birthday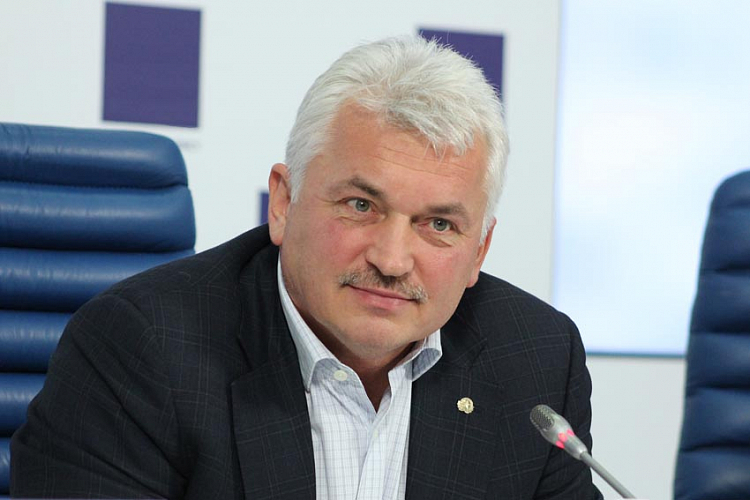 The International SAMBO Federation congratulates the First FIAS Vice-President Sergey Eliseev on his 60th birthday. His professionalism, high efficiency, dedication and authority among colleagues are the driving force behind the development of SAMBO in the world.
The International SAMBO Federation expresses gratitude and appreciation to Mr. Eliseev for his contribution to the development of SAMBO, high dedication and sincere devotion to our favorite sport.
We wish him to maintain a fighting spirit in work and life, let the energy beat with a mighty key, let the sweetness of life moments double with every passing year. Let fate please with pleasant meetings, incendiary events and gifts!