Tali SAMUELSON: "For me, any medal in SAMBO is a serious achievement"
Personalities
28 October 2022
Anton Orlov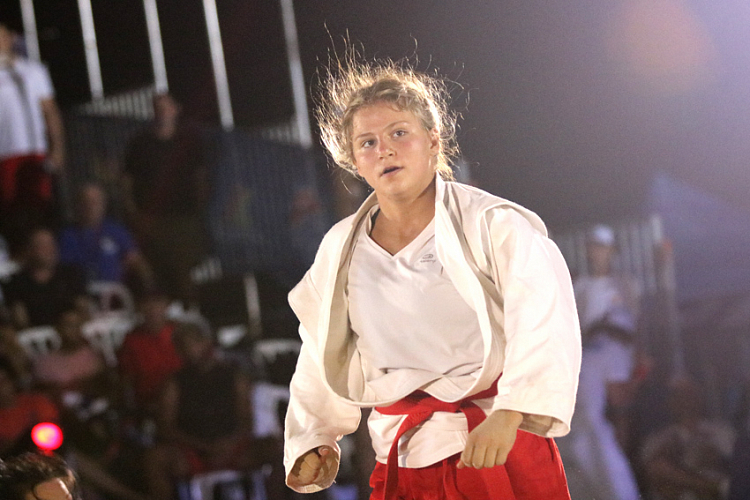 Israeli sambist Tali Samuelson won a silver medal in the weight category up to 72 kg at the World Beach SAMBO Championships in Bat Yam (Israel). Immediately after the final match, she shared her emotions with the FIAS website.
Tali, is the second place for you a lost "gold" or a "silver" obtained by labor?
– Of course, I wanted "gold".
But still, if you look at the competition as a whole, and not just at the final match, is it a success or a failure?
– I perceive it as a small success, the first step towards the "gold", which I will win next year!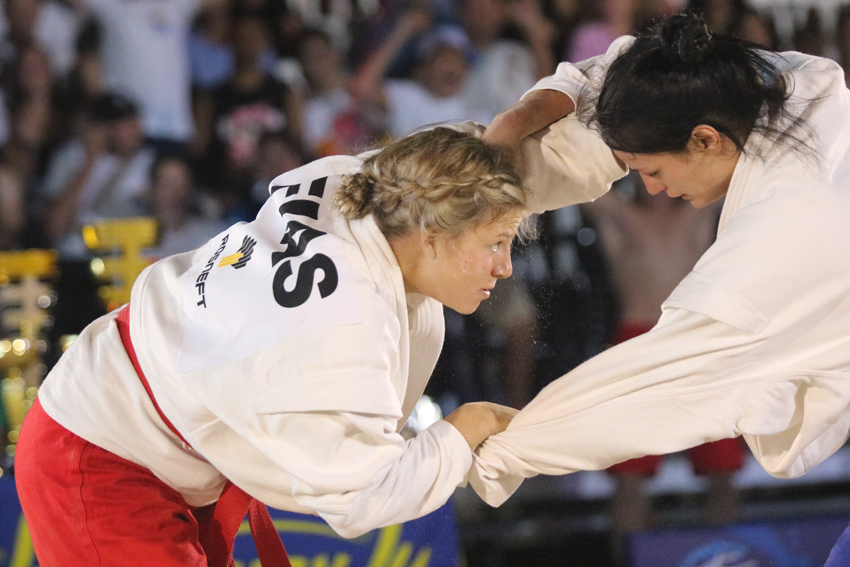 What is the peculiarity of Beach SAMBO, and how does it differ from Sport SAMBO for you?
– Beach SAMBO is a very fast discipline that constantly requires high concentration, and there is no time for buildup.
And the fact that the feet are in the sand, does it affect the nature of the fight, balance, technique?
– Of course, it is much harder, because you need to move faster, and the sand slows down your movements, so serious physical training is required to fight effectively in beach SAMBO. In addition, the element of unpredictability is very high here: if you make a mistake in Sport SAMBO, you can get up and correct it, in Beach SAMBO you don't have such an opportunity.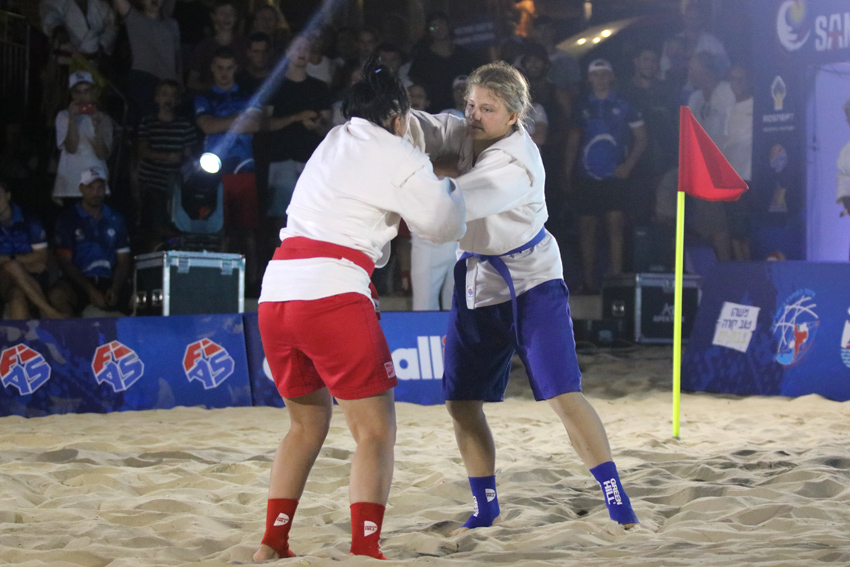 If you compare a silver medal in Beach and Sport SAMBO, which one is more precious for you?
– For me, any medal in SAMBO is a serious achievement, it is difficult to compare these medals. Beach SAMBO is still quite a young discipline, and competition in Sport SAMBO is higher today. Therefore, I still want to win on the mat and climb the coveted pedestal a little more.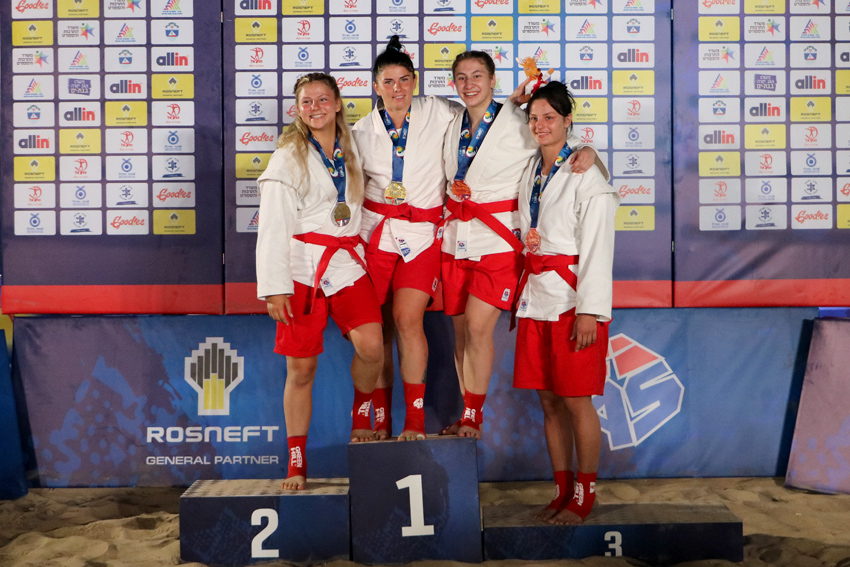 You performed at home. Did the stands help?
– Of course they helped! I heard every cry, every exclamation of support. I understand that young people are looking at me, and I am an example for every child, every girl who, perhaps in the future, wants to follow in my footsteps. I cannot show a weak fight and lose face, and this adds strength to me.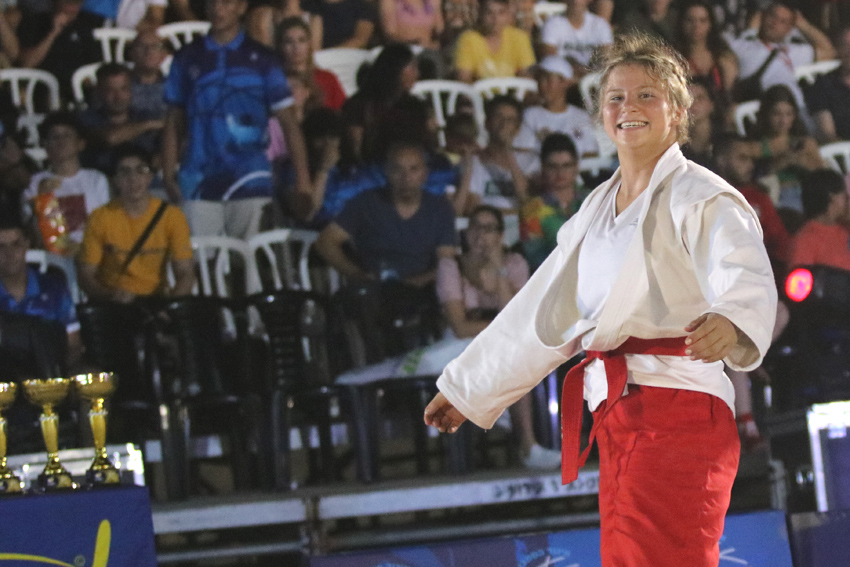 There was a very festive atmosphere at the competitions. Did you feel it?
– Yes, because the audience witnessed very bright fights. It was a truly spectacular and vibrant tournament!