Costa Rica hosted sambo "Friendship tournament"
Federations
10 March 2017
Sergei Grishin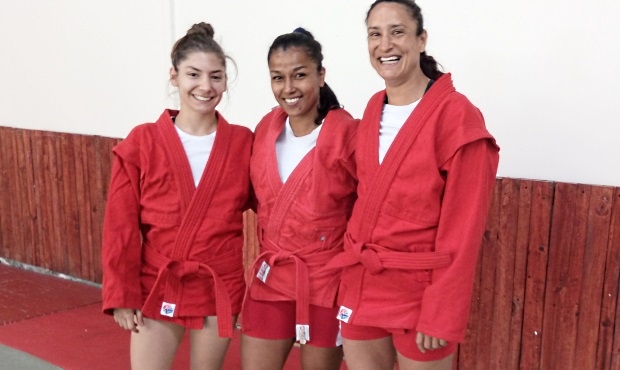 Costa Rican sambo wrestlers measured strength with each other at the national "Friendship Tournament". 46 sportsmen from 6 sambo clubs took part in the competitions, which were held on March 5. According to the President of the Costa Rican Association of Sambo Guillermo Sanchez, this tournament became the second one, organized by the Association this year.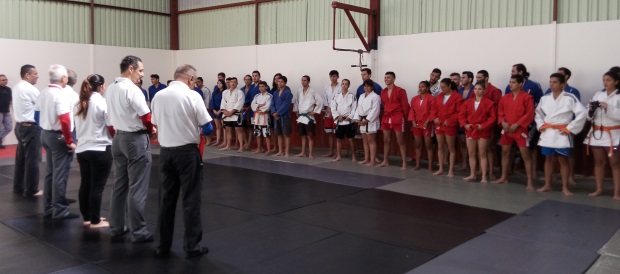 Sambo in Costa Rica started to grow rapidly in 2014 after establishing the Association and associated sports in San Jose province.  Within this short period, Costa Rican sportsmen made a major step forward, having taken part in 3 Pan-American Championships, winning 2 gold, 2 silver and 8 bronze medals. Costa Rica made its first appearance at Sambo world championship in Casablanca in 2015. Reina Cordoba demonstrated the best score (the 5th place); she also took the 7th place in 2016 in Sofia.
In 2016 during the Congress in Sofia, the Costa Rican Association of Sambo was acknowledged as the official associate member of FIAS. Currently there are 6 clubs in the country, but the Association has been working hard on opening new ones. To this end, seminars for school and university physical-education instructors are organized for further implementation of sambo in the educational program.
Costa Rican Association of Sambo holds seminars for referees and coaches on a regular basis, focusing on developing sambo sports style. 36 sportsmen participated in the first competition of this year ("Summer Tournament") in San Jose on January 28. In Costa Rica summer lasts from December to March, this fact explains the name of the tournament.