6th President's SAMBO Cup to be hosted by Northern Ireland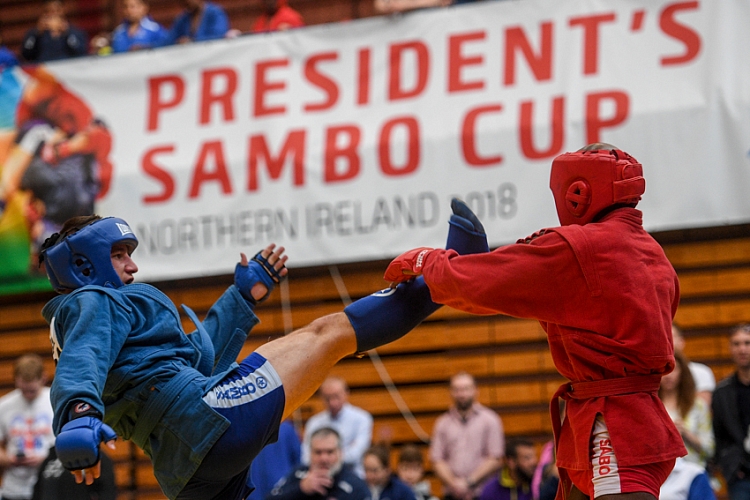 The President's SAMBO Cup, which gained popularity, will be played in September for the sixth time. The tournament will take place, as the year before, in the city of Ballymena, which is not far from the Northern Irish capital of Belfast. The organizer is the British Commonwealth SAMBO Association, and the partners are the British Sombo Federation and the International Federation for this Olympic-recognized sport.
For the heavy Cup, made by St. Petersburg jewelers, on September 21 will argue eight teams, including the hosts of the competition, and the constant winners – the Russians. They will be joined by other teams that have received flattering personal invitations from the organizers. Each team consists of seven athletes – five men and two women.
For several years now, within the framework of the President's Cup, the Grand Slam Combat SAMBO tournament has been held, of course, only among men – in three weight categories. The winners will be awarded the "Champion Belt".
Ballymena is the capital. But only of the Ballymena area of Antrim County. In 2018, all participants of the Cup were warmly welcomed here.
According to the information of "Rossiyskaya Gazeta".