Young Korean SAMBO athletes held a training camp in Russian Yuzhno-Sakhalinsk
Federations
22 August 2017
Sergei Grishin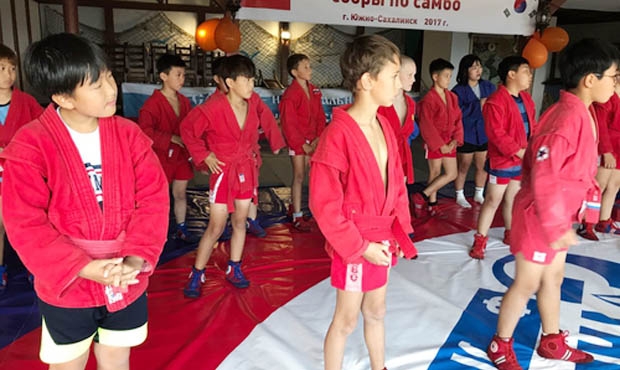 Junior team of Gunsan city (the Republic of Korea) took part in the international SAMBO training camp, which was held in Russian Yuzhno-Sakhalinsk from August 12 to August 21. According to All-Russian SAMBO Federation press office, this is the third visit of South Korean sportsmen to Sakhalin, which was held within the framework of the agreement on cooperation between Sakhalin Region SAMBO Federation and Korean SAMBO Federation.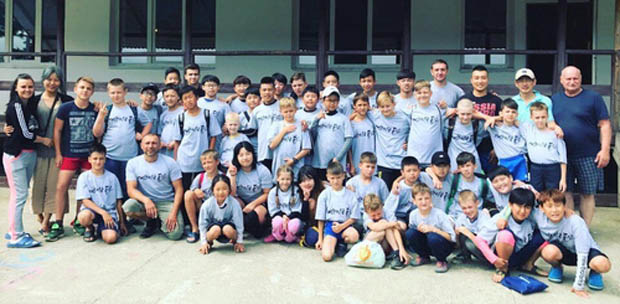 First trainings were held in Kholmsk. In "Otvaga" ("Bravery" ) sport club, which has rich sporting traditions, Korean sportsmen and coaches learnt more about a number of important features of SAMBO rules and mat wrestling, they also took part in training fights.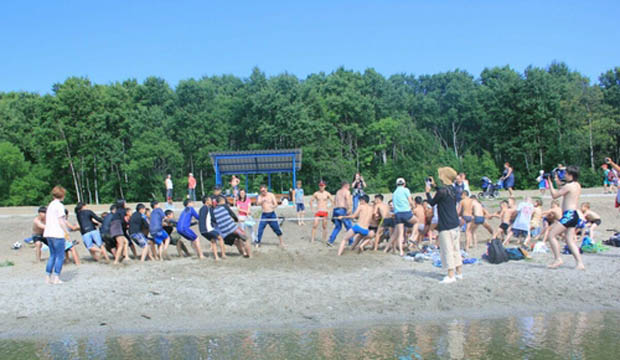 After a two-day stay in the port city the training camp continued its work on "Aquamarine" base, situated on the coast of the Sea of Okhotsk. Under the guidance of experienced coaches, more than 50 young SAMBO athletes during a week improved their sports skills and raised their functional and general fitness level. Along with 3-time a day trainings the program of training camp also included various leisure events, such as open-air team games, sea bathing, birthday parties and intellectual games.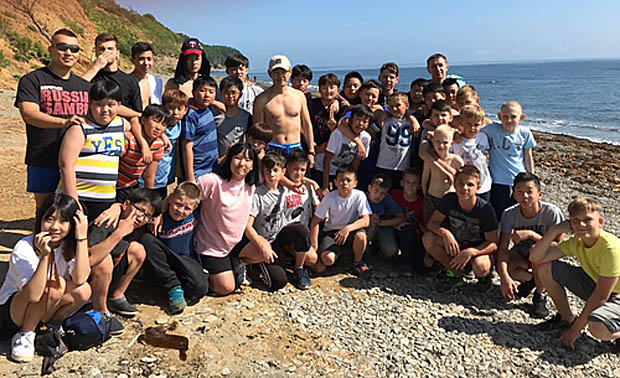 Guests from the Republic of Korea spent the closing days in the houses of their friends from Yuzhno-Sakhalinsk, it strengthened their friendship even more. The hosts point it out, that this training camp yet again proved that SAMBO is not only a great sport, but also a mean of establishing understanding and mutual respect between people from different countries.