DRAW FOR THE SAMBO TOURNAMENT AT THE 5TH ASIAN BEACH GAMES IN DANANG, VIETNAM
Competitions
29 September 2016
Sergei Grishin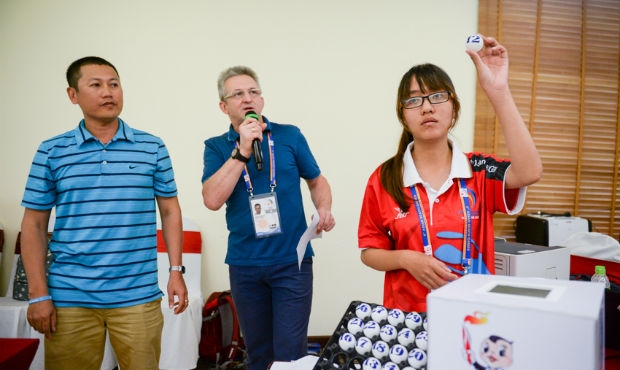 The draw for the sambo tournament at the 5th Asian Beach Games in Danang took place today, September 29, at 9:00 a.m. in the Muong Thanh Hotel. Before random selection of the opponents and matches sequence in each of the eight weight classes of beach sambo represented at the Games, Alamzhon Mullayev, President of the Sambo Union of Asia, took the floor and spoke to the team members: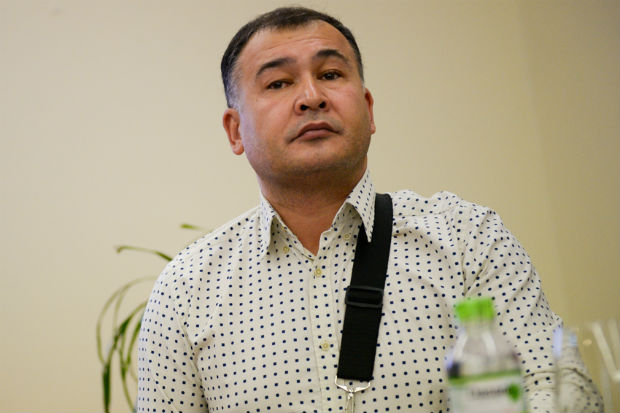 "I am very happy to see everyone here today in Danang. Sambo is developing rapidly and making great strides forward. Our sport is currently represented in almost all multi-sport games on the continent. We have achieved this together with you and thanks to your efforts. Two years ago, 15 teams took part in the sambo tournament at similar Games in Thailand, and today there are 20. The geography of sambo on the Asian continent is growing. The challenge for us today is to ensure that all our tournaments are held at the highest level in every way (participants, coaches, referees and officials). I wish you all good luck and victories!"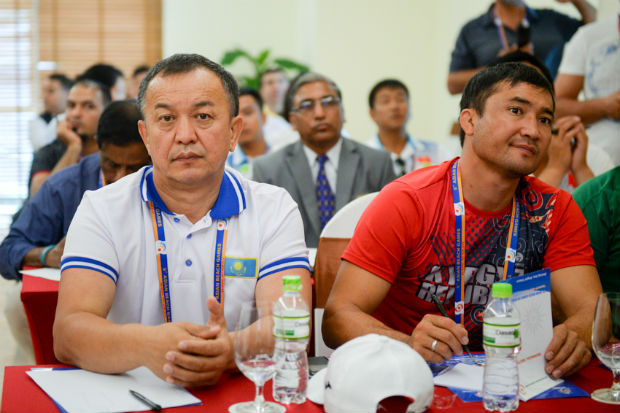 Nearly 150 sambists in 8 weight classes will compete in the sambo tournament at the Games: men in the 62, 74, 90 and +90 kg classes and women in the 56, 64, 72 and +72 kg classes. The largest weight class is the men's up to 62 kg category, which will be represented by 20 sambists. The competitions will start tomorrow with men in the 62 and 90 kg weight classes and women in the 56 kg weight class. The competitions will start at 14:00 local time, the semi-finals at 17:00, and the finals and award ceremonies will be held at 18:00.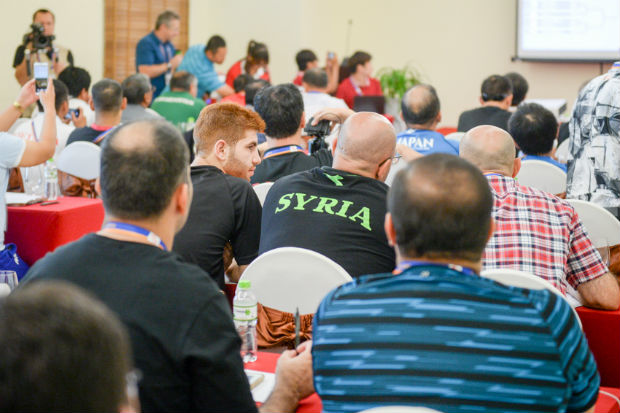 As a reminder, beach sambo rules differ somewhat from the traditional rules of sambo. The fight is carried out only standing; technically, there is no fighting on a mat in beach sambo. The fight goes until the first judged throw, regardless of how well the hold was performed; the main thing is the judged movement. As soon as it is performed, the fight is stopped. There are no penalties in the fights (for passivity, for going outside the mat), and only gross violations are punished, like punches and kicks, throws on the head, throws with a suffocating seizure or a painful lock. A fight lasts 3 (!) minutes for both men and women. After 2 minutes, the referee has to indicate the more active fighter, who will be declared the winner of the bout if there are no throws from the opponent.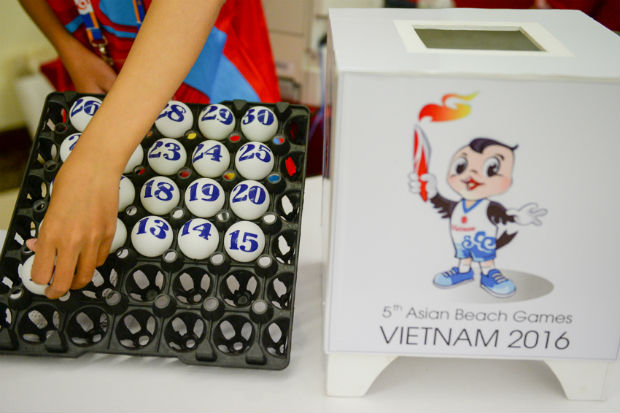 Draw for the sambo tournament at the 5th Asian Beach Games in Danang, Vietnam:

Men 62 kg

Men 74 kg

Men 90 kg

Men +90 kg

Women 56 kg

Women 64 kg

Women 72 kg

Women +72 kg