72 sambists from 21 countries will participate in the I European Games in Baku
Competitions
11 June 2015
Sergei Grishin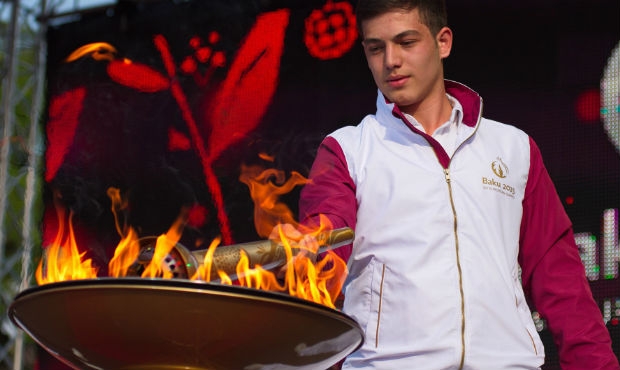 Tomorrow, June 12, Baku will host the opening ceremony of the I European Games. From this point on the first competition in history will be launched essentially similar to the Olympics though on the European scale. The program is very rich: athletes will compete for medals in 20 sports, 16 of which are the Olympic ones. Sambo is one of the four non-Olympic sports in the European games. Competitions in this single combat sport will take place on the arena of Heydar Aliev on June 22.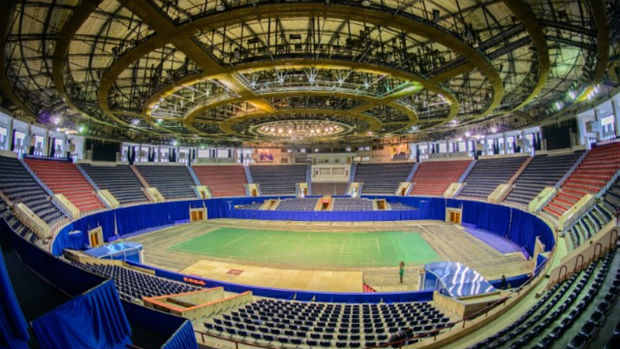 In the sambo tournament will participate 72 athletes from 21 countries of the Old World. Competitions will be held in four weight categories for men and for women. The title of the first European Games champion in sambo will be disputed among many famous athletes including multiple world and European champions.
It should be noted that sports stars will perform in all types of sports. About 150 medalists of the Olympics and 200 world champions will arrive in Baku. This is not surprising because the competitions in 12 sports have the status of the qualifying rounds for the Olympic summer games in 2016 in Rio de Janeiro. In total more than six thousand athletes from all over Europe will represent their country during the 17 days of competition.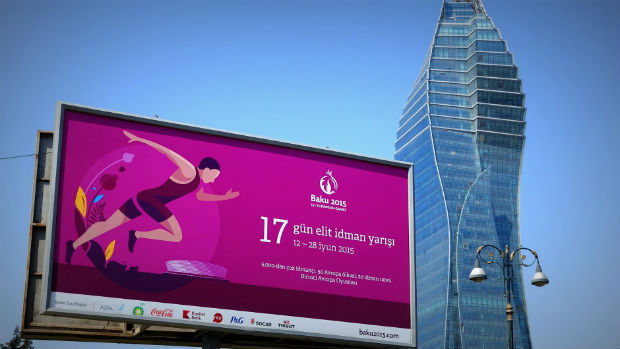 The scale of the Games will be confirmed with the grandeur of their opening ceremony. According to the organizing committee of the Baku-2015, all tickets to the National Olympic Stadium in the capital of Azerbaijan are sold out. This means that no less than 68.7 thousand viewers will be watching a colorful ceremony at the stadium. It is worth noting that among the audience there will be the leaders of many countries. According to the organizers, the opening ceremony will involve about 40 heads of state and government.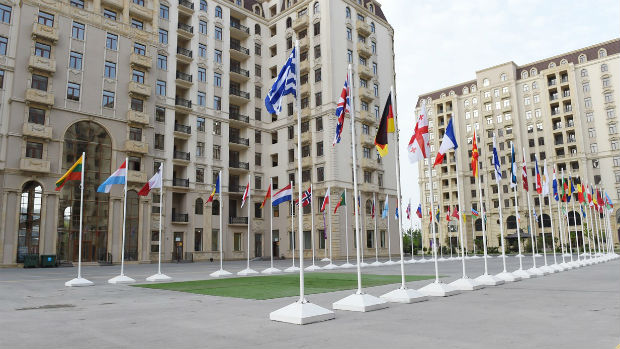 You will also be able to see the colorful ceremony on TV and the Internet. You can follow all the twists and turns of the Games on their official site http://www.baku2015.com/
And everything that happens behind the scenes is told by a Romanian sambist Daniela Hondiu especially for the FIAS site. She is already in Baku preparing for her start in the European games. Follow her story under the heading "Blogs" on our website.