Alfred BROWN: "I didn't Tune in to an Early Victory in the Final"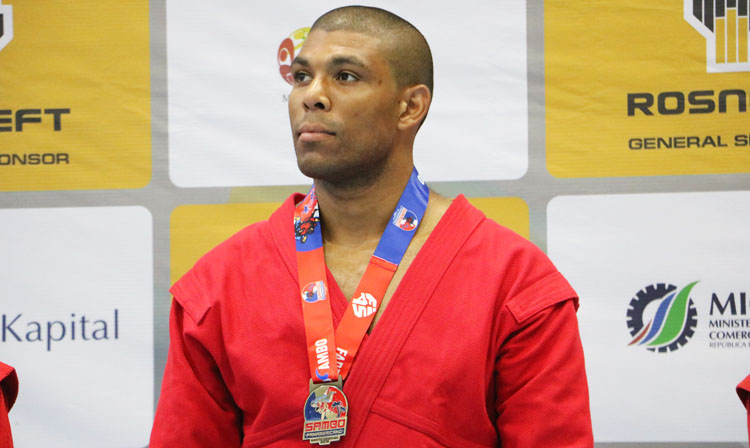 American athlete Alfred Brown won the gold medal of the Pan American SAMBO Championships in the weight category up to 90 kg among men. In an interview for the FIAS website, he told how his final fight took place and what goal he set for himself after winning the continental championships.
"Of course, I did not tune in to an early victory in the finals, but it happened: I managed to seize the moment and perform a corona trick — a back hook. After the throw, I tried to make a hold, but when I felt that my opponent was coming out of it, I switched to a painful hold. It is always a pleasure to win, especially as strong and experienced athletes, which is what Cuban sambist Jesus Crespo is," Brown said.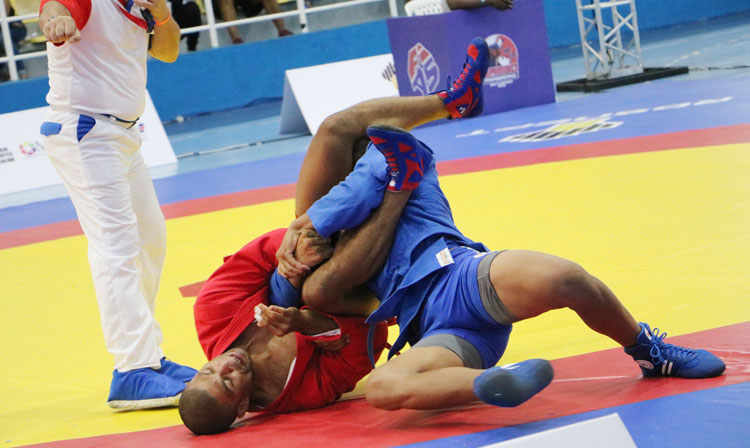 After the success in the continental championships, the American sambist set a new goal.
"Today I am very pleased with this medal, I took this step and achieved the goal. Now I'm facing a new goal - winning the World SAMBO Championships in Seoul," the athlete added.
The Pan American SAMBO Championships was held from 28 to 30 June in the Dominican Republic. The general sponsor of the tournament is Rosneft oil company, the official sponsor of the tournament is MikroKapital.