Anastasia Shinkarenko: "This was my first championships after a one-year break"
Personalities
14 February 2017
Sergei Grishin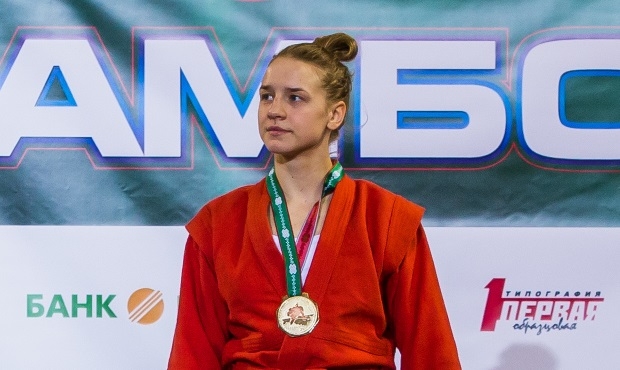 Russia's Anastasia Shinkarenko is the winner of the Open SAMBO Championships for the prizes of the President of the Republic of Belarus in the weight category up to 60 kg. In an interview with the FIAS website, she said this competition was a return to SAMBO after a break, and talked about how it was impossible to wake up without a goal and who motivated her to win.
"This win is really important for me, because this was my first championships after a one-year break. My last competitions were in 2015, when I took part in the World Championships. Then I took a break. I decided to take time off from sports and now I'm back in action again. During the break, I realized I just couldn't wake up every morning without a goal, so I decided to give it a try again," Shinkarenko admitted.
She said she was physically well prepared, but the main difficulty was coping with nerves.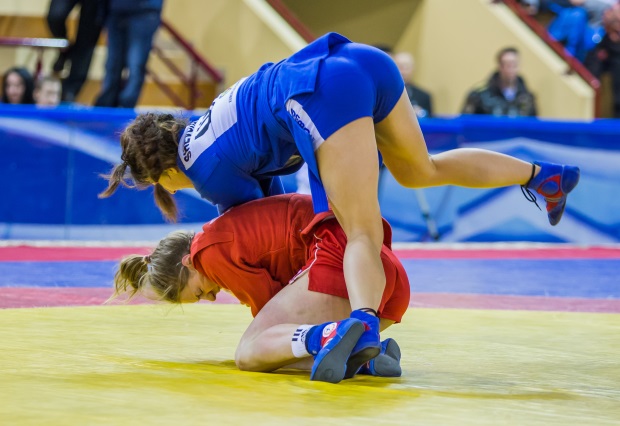 "Of course, there were psychological issues, since I hadn't taken part in major competitions for a long time. But I managed to cope with everything, and I think everything is ahead for me," Shinkarenko said. "My family's support really helped. My boyfriend and coach are here with me. My family also cheers for me at home, and this always motivates me and helps me win. My family watched the live broadcast on the FIAS website, and right after the victory they sent me congratulations by phone."
Competing in the Russian championships is next for the sambist.
"Of course, I'm planning to give my best performance. I've been training hard for this championships, but I won't make any predictions. Competitions are always unpredictable, and almost any athlete can win," Shinkarenko said.