Anna Gorelikova: "If you have determination, you can achieve anything".
Personalities
12 February 2017
Sergei Grishin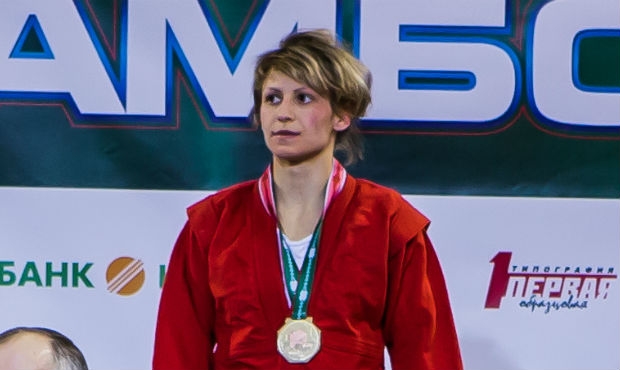 Russian national Anna Gorelikova has won the International sambo tournament with the prizes from the Republic of Belarus president in the under 48 kg weight division. In her interview for FIAS the champion told our correspondent, what were the most important things on her way to victory in sambo and why she didn't expect to have met her fellow-countrywoman in the finals.
"On one's way to victory in sambo the most important things are hard work and patience. If you have determination, you can achieve anything. The main things are the desire to achieve your goal and pursuing it. I've been preparing for this tournament for a long time, I had a winning mindset, I think it played a major role. Thanks to the coach for being there for me, supporting me and giving priceless advice during fights", - said the sportswoman.
In the decisive fight of the tournament Gorelikova was competing with another Russian national - Shogik Tsaturyan.
"I didn't expect to compete with my compatriot in the finals. I know Shoghik really well, but we have waged a contest for the first time. Prior to that, I faced the Belarusian Sambo athlete Leila Abbasova in semifinals. We`re also old acquaintances, but we haven`t had a chance to compete with each other for a long time. I`m very glad that I`ve managed to win all the fights and earn a gold medal", - said Anna Gorelikova.