Japan SAMBO Championships for the Russian President Vladimir Putin Cup Took Place In Tokyo
Federations
12 February 2018
Aleksandr Solomahin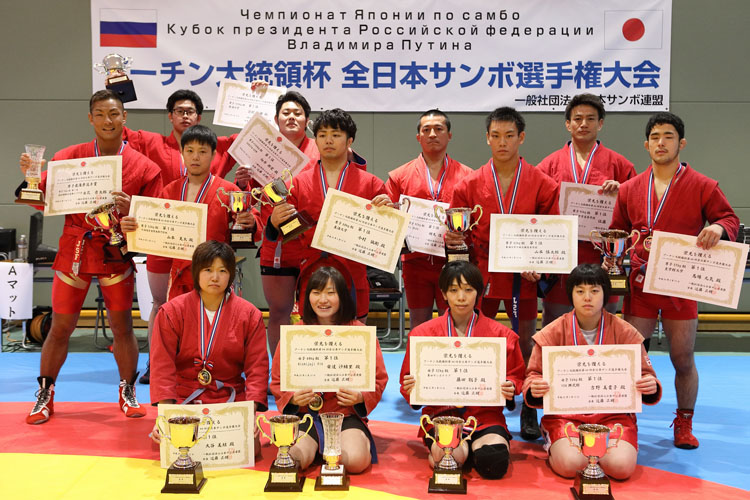 Japan SAMBO Championships for the Russian President Vladimir Putin Cup were held in Tokyo last weekend.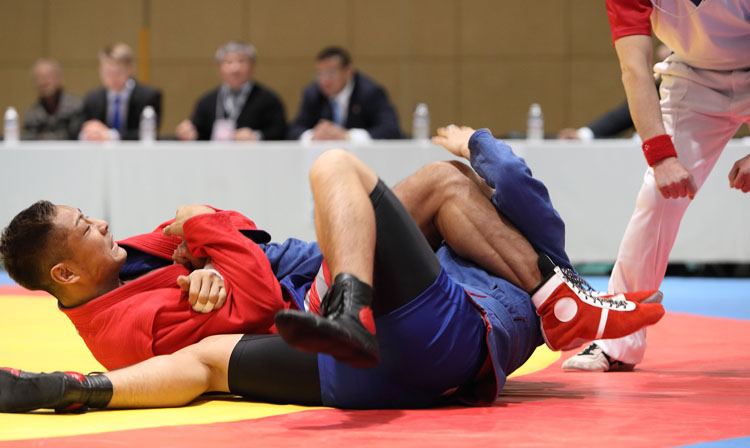 'Significance of these competitions is great, as they`re not just national championships but also a qualifier for the whole series of international tournaments, such as the World SAMBO Cup, SAMBO Championships of Asia and the World SAMBO Championships. The winners would secure a berth at those competitions,' claimed Nobuyuki Asai, Chairman of the Executive Committee of the SAMBO Championships of Japan and member of the Executive Committee of the International SAMBO Federation, in his interview to the RIA Novosti news agency.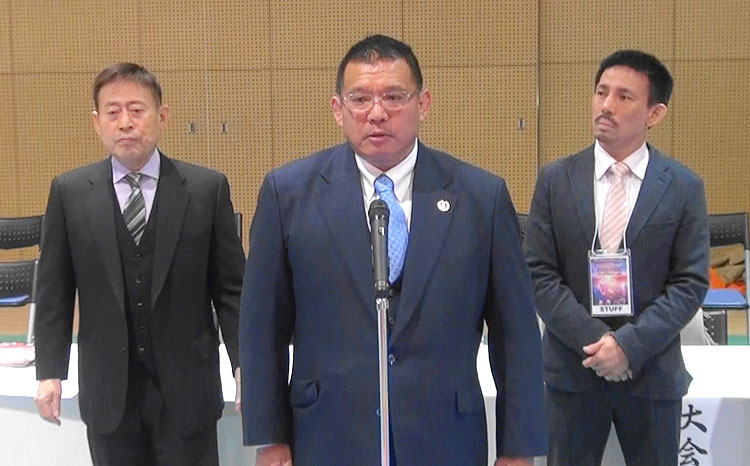 According to his words, over 100 male and female athletes had taken part in the competitions. To recap, the idea to stage a SAMBO tournament in Japan was conceived in 2010, in the course of the meeting of Vladimir Putin with President of the International SAMBO Federation Vasily Shestakov and a prominent judoka Yasuhiro Yamashita who was heading a non-commercial organization, known as 'Solidarity For International SAMBO Education'.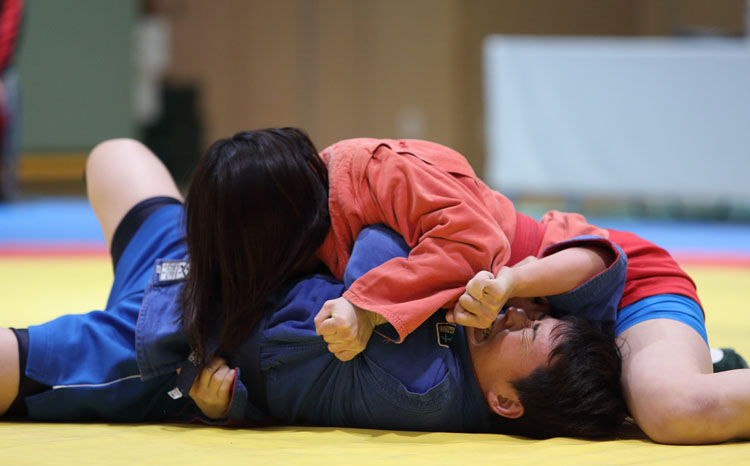 'Japan SAMBO Championships have been held for the 44th time, while the athletes have competed for the Russian President Cup for the sixth time. We think it plays an important role in the development of friendship and good-neighbor relations between our countries,' noted Nobuyuki Asai.

Results of the 2018 Japan SAMBO Championships for the Russian President Vladimir Putin Cup
Men
52 kg
1. Kota Yamamoto
2. Narimichi Takeda
3. Motohiro Onodera
57 kg
1. Genki Baba
2. Takahito Nakamura
3. Takahiro Takagi
3. Daisuke Yaegashi
62 kg
1. Shintaro Yamamoto
2. Ryusuke Komatsu
3. Yuki Kubuta
3. Kyohei Hagiwara
68 kg
1. Seigo Imamura
2. Kaito Asai
3. Yoshihisa Yamasaki
3. Yamato Tange
74 kg
1. Shutaro Debana
2. Toranosuke Funahashi
3. Takushi Nakajima
3. Rei Hasegawa
82 kg
1. Shuntaro Myosen
2. Mitsuru Shikuwa
3. Kengo Kagawa
3. Shota Yokobori
90 kg
1. Yosuke Sato
2. Yoshiyuki Kikuchi
3. Hiroaki Nanjyo
3. Izuru Takeuchi
100 kg
1. Masaki Munemura
2. Yasuaki Tani
3. Yusuke Ozawa
+100 kg
1. Kunihiro Mukai
2. Ryuto Kobayashi
3. Fuminari Ishimaru
3. Shoudai Nakahara
Women
48 kg
1. Saori Adachi
2. Shiho Yaginuma
3. Yoshiko Kusumoto
52 kg
1. Satoko Fujita
56 kg
1. Mikiko Yoshino
2. Yu Ueda
68 kg
1. Yumi Otani
2. Natsuki Tomi
3. Saya Nozawa
MVP (Men)
Shutaro Debana (winner in the weight category under 74 kg)
MVP (Women)
Saori Adachi (winner in the weight category under 48 kg)
Photo: Noriko Terada