Jaeyong SHIN: "I'm happy to return to international competitions after the pandemic"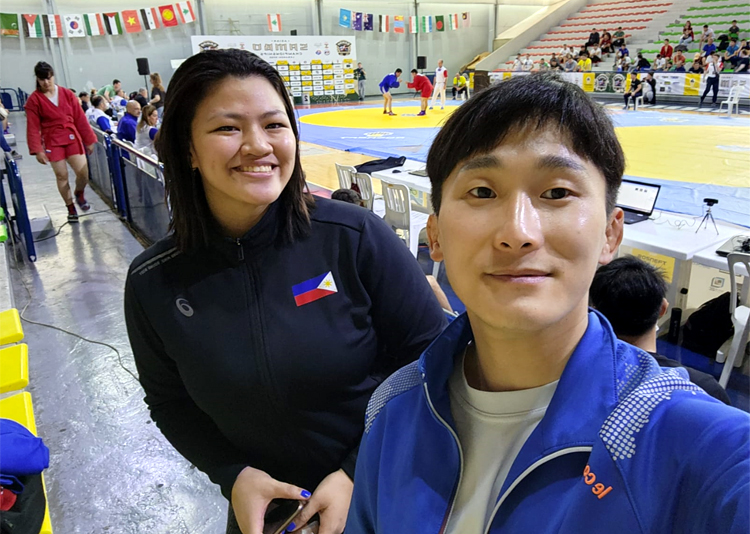 In November last year, the FIAS Athletes' Commission added three new members, including Jaeyong Shin. Bronze medallist of the World SAMBO Championships, silver of the Potapov Memorial, and a teacher from the Republic of Korea, Jaeyong also contributed to creating regional SAMBO committees in his homeland. This time in Lebanon, Shin not only participated in the Asian SAMBO Championships but agreed to share how he lived this experience.
"The past two years have been challenging for the sports community. Due to pandemics and lockdowns around the globe, most of the competition was postponed or cancelled. The Korean team also fully experienced all the difficulties associated with this and could not participate in the Continental SAMBO Championships and the Asian Games in 2020 and 2021. And finally, we joined the Asian SAMBO Championships 2022 in Lebanon! That's so great to return to international competitions after the pandemic!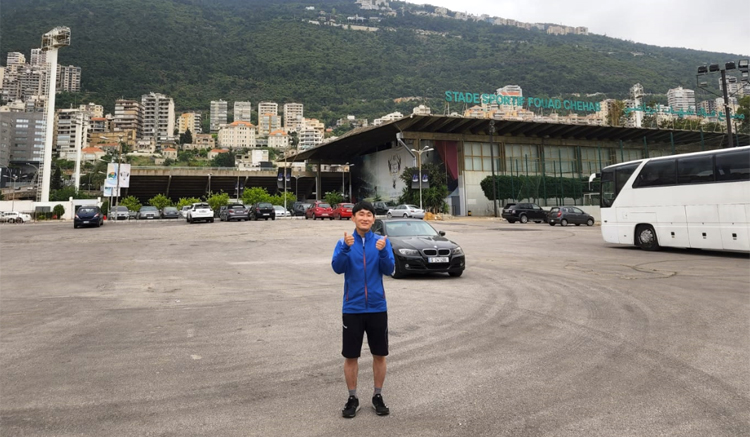 By the time the borders were opened for our team, even weight categories had changed in SAMBO. Since the -52 kg category disappeared, I competed in a new for me -58 kg category. Although there were no problems with weight gain, honestly, I had to build muscle mass and train harder; due to the changes, competition in this category also increased.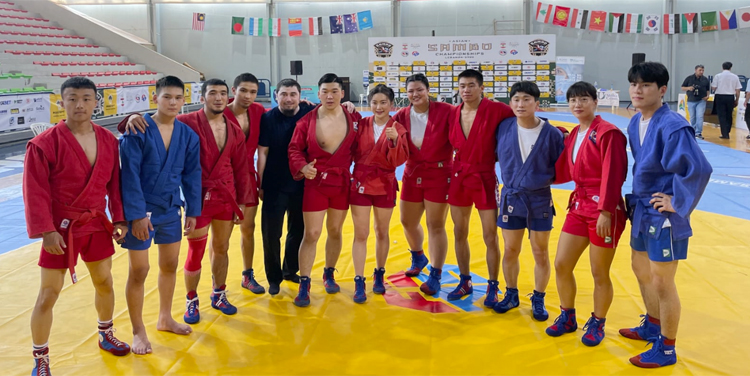 The Korean team has diligently prepared for the competition through group and individual training. Unfortunately, I won no medal but was happy for our team. Korea got one silver and three bronze medals. In particular, I am proud of my younger sister Shin Yuyong, who won the bronze medal despite being a diabetic with rheumatism.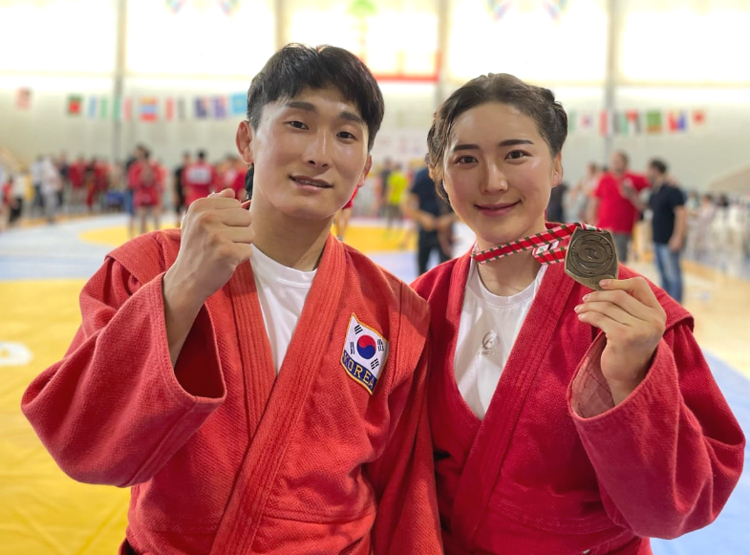 I also was proud of Sydney SY, a member of our Athletes Commission, who won the gold medal. It's great to have such a sambists in FIAS Commission! That's really inspiring for successful joint work.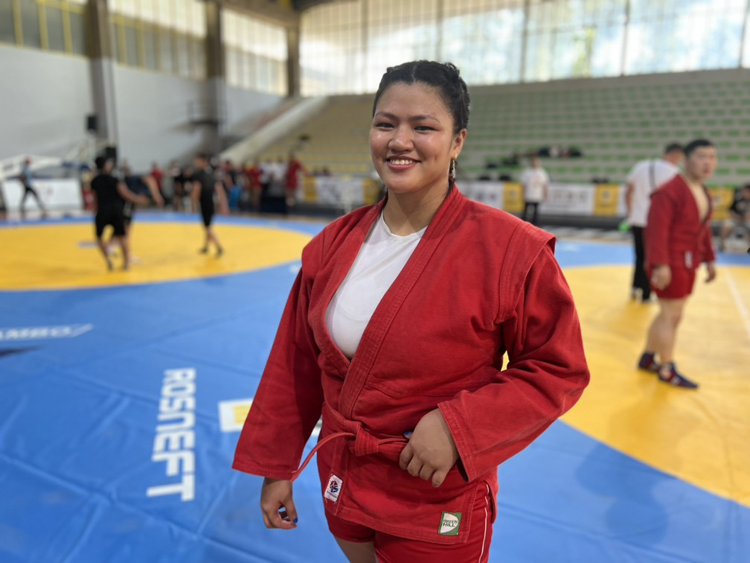 The Asian SAMBO Championships in Lebanon was also a historical event – athletes from the Oceania continent participated in it for the first time. Many countries were represented there, and the stadium was incredibly lively. I carefully analysed players from other countries during the tournament in order to achieve better results next time.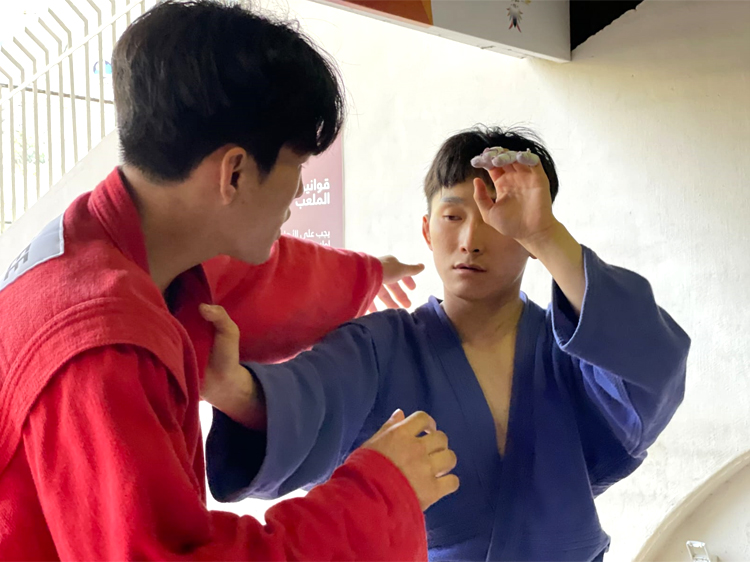 Lebanon is still dealing with the effects of the 2020 Beirut explosion and the COVID-19. Nevertheless, the staff of the Lebanese SAMBO and Judo Federation did their best to ensure that the competition ended successfully, and the referees participating in them did their hard job worthy. And it was great to see not only the award ceremony for the athletes but also for the national teams and coaches.
I hope these competitions will serve as an excellent opportunity for the further development of the Asian Sambo Union, FIAS, and SAMBO community," Jaeyong Shin said.