FIAS Congratulates the Sports Community on International Olympic Day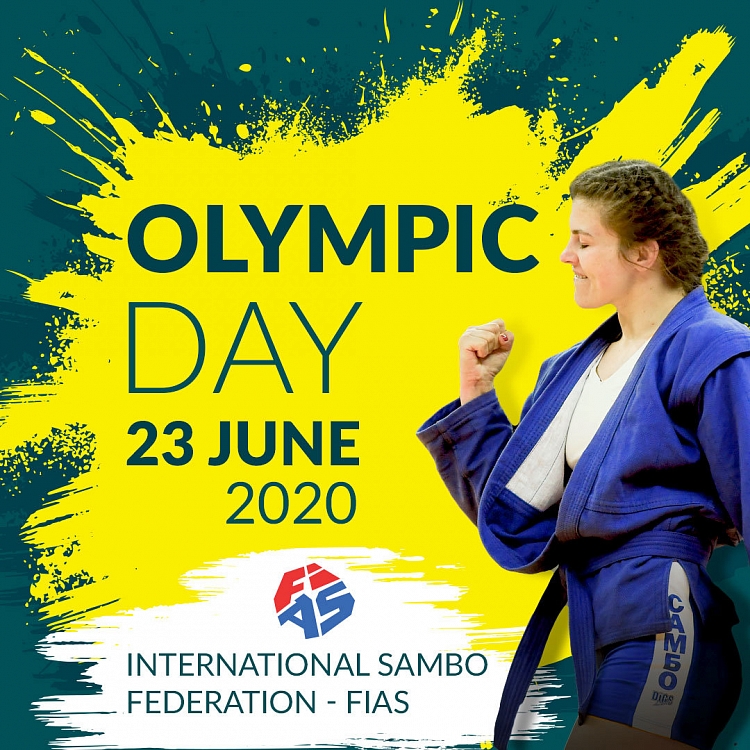 The International Sambo Federation congratulates sambists and representatives of the entire world sports community on the International Olympic Day, which is celebrated today, June 23. Sambists actively joined in the holiday: the participants of the first Online Sambo Cup performed exercises as part of the Olympic Day Workout, which is the initiative of the International Olympic Committee (IOC).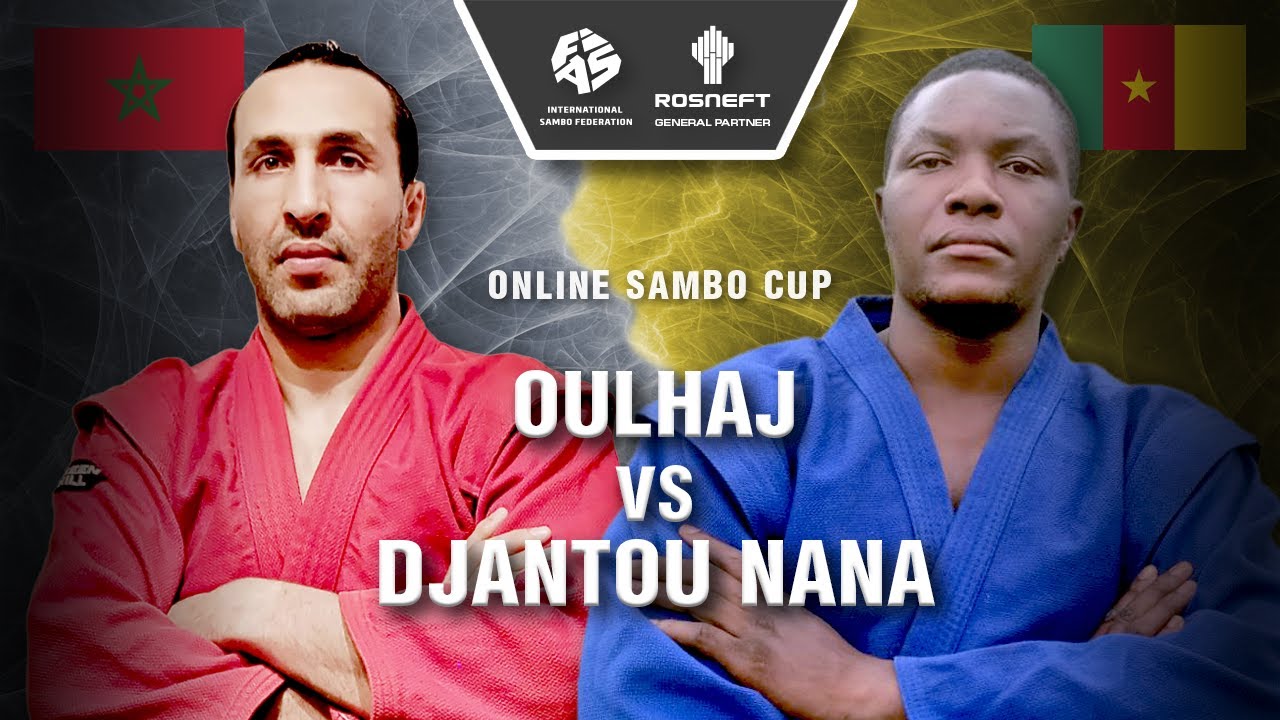 The date of the celebration of the International Olympic Day was set at the 42nd session of the IOC, held in January 1948. The decision was made to commemorate the creation of the IOC on June 23, 1894, after the enthusiast of the revival of the Olympic movement, Baron Pierre de Coubertin in Paris, announced his historical report to the International Athletic Congress. After the Congress decided to hold the first Olympics in Greece in 1896, Coubertin headed the IOC, which was created at that time.