"Russia – Country of Sports" International Forum will Discuss Olympic Prospects of Sambo
Official
28 July 2016
Sergei Grishin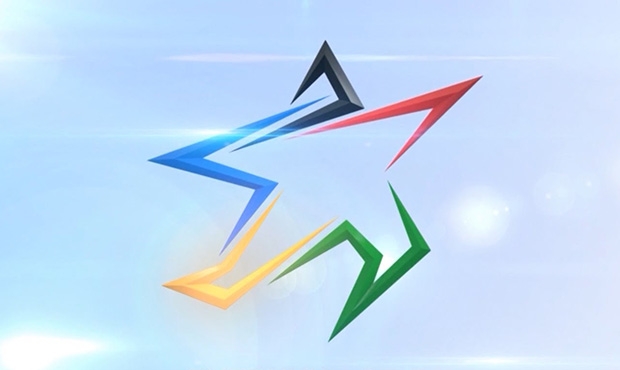 One of the key issues to be discussed as part of the VI International Forum "Russia – Country of Sports" will be promoting sambo to the Olympic program. That is why one of the stages of the traditional "Sambo Days" festival this year will be held in conjunction with the Forum's business program, which will take place in Vladimir Region from September 28 to October 2.
The region will accept the sports baton from Karelia and Crimea: the Governor's Sambo Cup draw will take place at Vladimir State University named after Alexander and Nikolay Stoletovs. At the "Russia – Country of Sports" Forum, the main issues and prospects of sambo development in the Russian Federation will be discussed.
There are currently many strong wrestlers in Russia occupying top places on the world stage, as well as major centers opening in various regions of the country. This sport has become widespread in Vladimir Region, where there are several sambo Olympic reserve schools. From September 1, sambo will become an accessible sport and be actively implemented in educational institutions of the Russian Federation.
A large program awaits those who decide to visit "Sambo Days" festival events at Vladimir State University. Anzor Saralidze, rector of the University, said it is organizing a scientific and practical conference on the history and exchange of experience in developing sambo, master-classes in schools in the region, demonstration events by athletes from Vladimir Region and other parts of the country, as well as presentation of the Russian Student Sambo League.