Leidy Suarez: "I want to win a medal at the World Championships!"
Personalities
10 November 2016
Sergei Grishin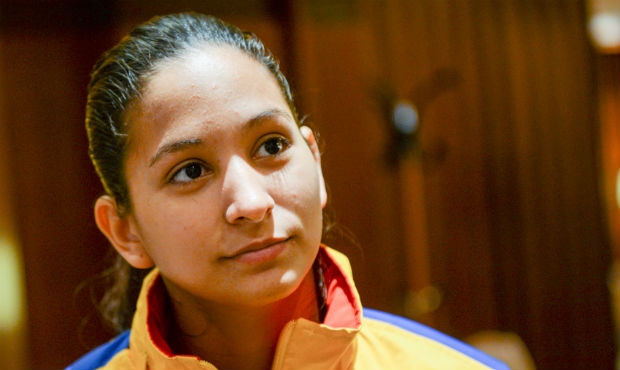 SAMBO athlete from Colombia Leidy Suarez is making her debut at the World SAMBO Championships this year. The 19-year-old athlete already has bronze from the 2016 Pan-American Sambo Championships in the weight category up to 48 kg. In an interview with the FIAS website, she spoke about how she engaged in SAMBO, what impressions she had from her first visit to Europe and why she prefers burgers to other food.
"I did judo from the age of 8, but for a year and a half, I've been doing SAMBO. My trainer introduced me to this martial art, and I immediately fell in love with it. It seems to me that SAMBO is better than judo, because it covers all the best from a variety of martial arts and a rich arsenal of moves," said the Colombian athlete.
Suarez said this is her first time in Europe, and she is pleasantly excited by this.
"Of course I'll walk around the city and compare the capital of Bulgaria with Colombian cities, but all this will come later. Right now, all my thoughts are focused on relaxing after a long journey and preparing for the weigh-in, after which the competitions begin," said Leidy.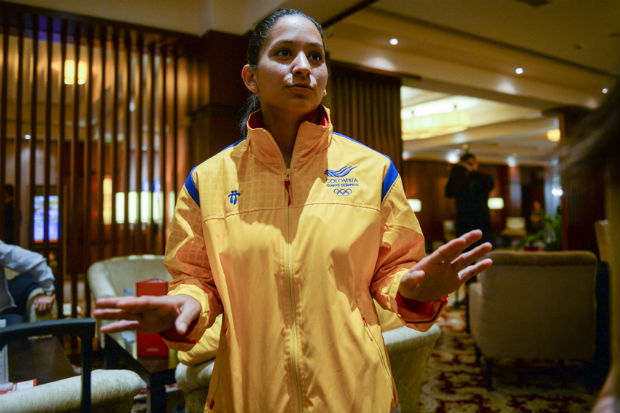 According to the athlete, the first thing she needs to do is weigh in and then it will be clear whether she needs to stick to a diet or can eat what she wants.
"I don't know what the national cuisine is in Bulgaria, but in any case, I want to try it. Generally, I don't have a favorite meal, I eat almost everything, but I especially love meat and burgers," the Colombian admitted. "But none of this matters now. I need to train and prepare for the competitions. I want to win a medal at the World Championships!"