Accreditation of journalists for the World SAMBO Championships 2016 has started
Mass media
25 October 2016
Sergei Grishin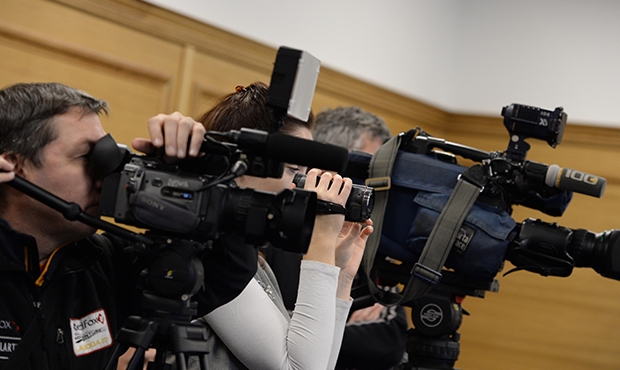 The World SAMBO Championships 2016 will take place in Sofia, Bulgaria from November 11 to 13. Arena Armeec will host the showdown between the world's best athletes. Accreditation for journalists working at the tournament and reporting in the media is now open on the official FIAS website.
Media representatives can obtain accreditation for the event by completing the special form available at the following link: ACCREDITATION.
All necessary information about the competitions is available on the event page in the FIAS calendar: WORLD SAMBO CHAMPIONSHIPS 2016.