National Children and Youth SAMBO Championships Held in Venezuela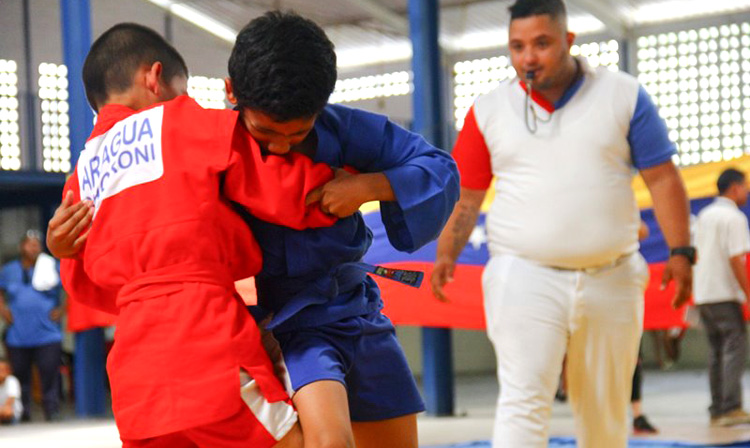 The city of Maracay, which is the capital of the state of Aragua, hosted the Venezuelan Children and Youth SAMBO Championships. The tournament was held on August 16-17 in the sports complex named after Julián Landaeta Robles that is located on the territory of the Aragua Regional Institute of Sports.
The competition was attended by 155 young sambists from the states of Anzoátegui, Aragua, Barinas, Delta Amacuro, Merida, Portuguesa, Falcón, Yaracuy, as well as by representatives of the capital of the country - Caracas. Participants performed in 5 age categories among boys and girls: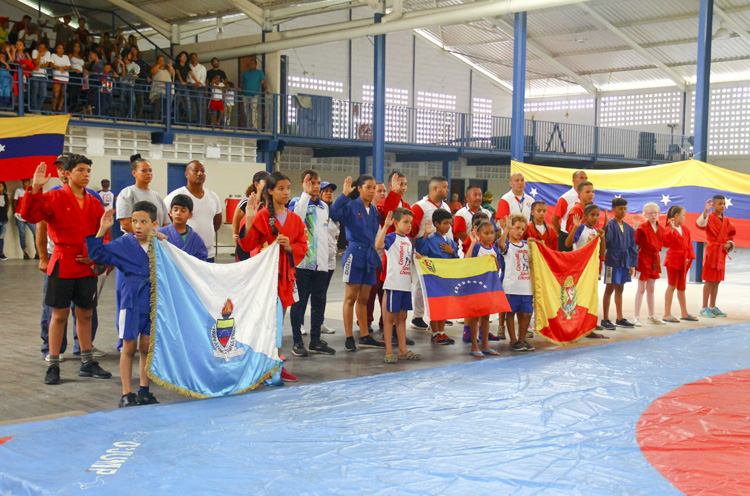 - children aged 7-8;
- children aged 9-10;
- young teenagers aged 11-12;
- teenagers aged 13-14;
- cadets aged 15-16;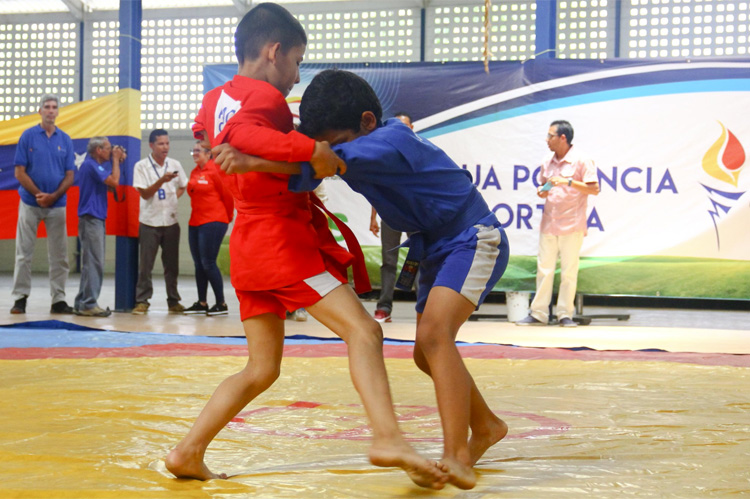 The tournament was arranged by the Venezuelan SAMBO Federation in cooperation with the Aragua State SAMBO Association. The President of the National SAMBO Federation Cesar Arteaga extended his thanks for the serious support in organizing the tournament to the Governor of Aragua Rodolfo Marco Torres, as well as to the Aragua Regional Institute of Sports represented by its head, Mary Romero.
'Such team tournaments facilitate the development of the principles of partnership, team spirit, and decency,' claimed Mary Romero, as she was welcoming the young participants in the competition.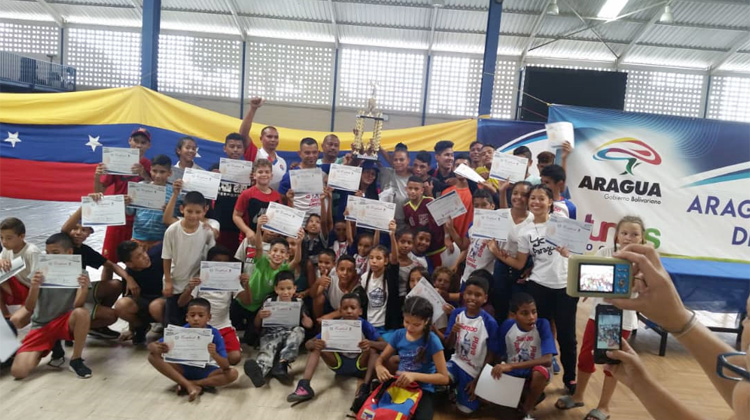 The President of the SAMBO Association of Aragua State Karelhia Granadillo noted that local athletes had been preparing for this tournament with dogged determination for several months and were able to take the first place in team standings by winning 29 gold, 26 silver, and 9 bronze medals. Representatives of the Mérida State took the second place; sambists of the Yaracuy State scored third.