[LIVE BROADCAST] World Sambo Championships 2022 in Bishkek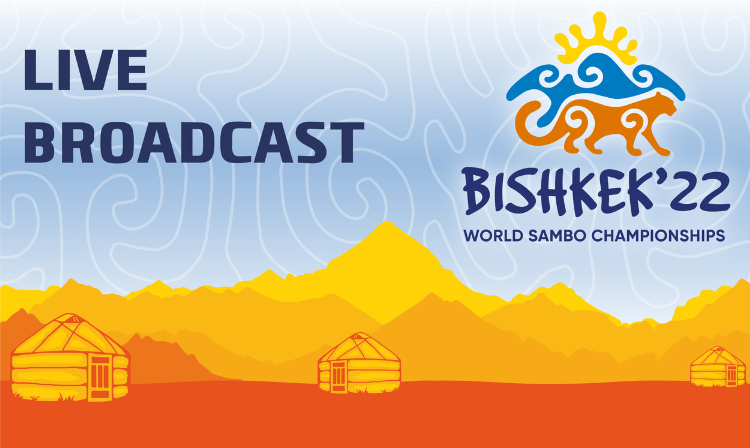 The World SAMBO Championships is being held on November 11-13 in Bishkek (Kyrgyzstan). Athletes from more than 50 countries of the world take part in the competition. Medals will be awarded in Sport SAMBO for men and women, as well as in Combat SAMBO for men. According to the results of the championship, winners in 21 weight categories will be determined. The online broadcast of the World SAMBO Championships 2022 is organized on the FIAS website.
The general partner of the tournament is Rosneft oil company.
Day 3
Preliminaries
Mat 1
Mat 2
Mat 3
Final. Awarding ceremony

Day 2
Preliminaries
Mat 1
Mat 2
Mat 3
Final. Awarding ceremony
Day 1
Preliminaries
Mat 1
Mat 2
Mat 3
Final. Awarding ceremony
[VIDEO] Welcome to the World SAMBO Championships 2022 in Bishkek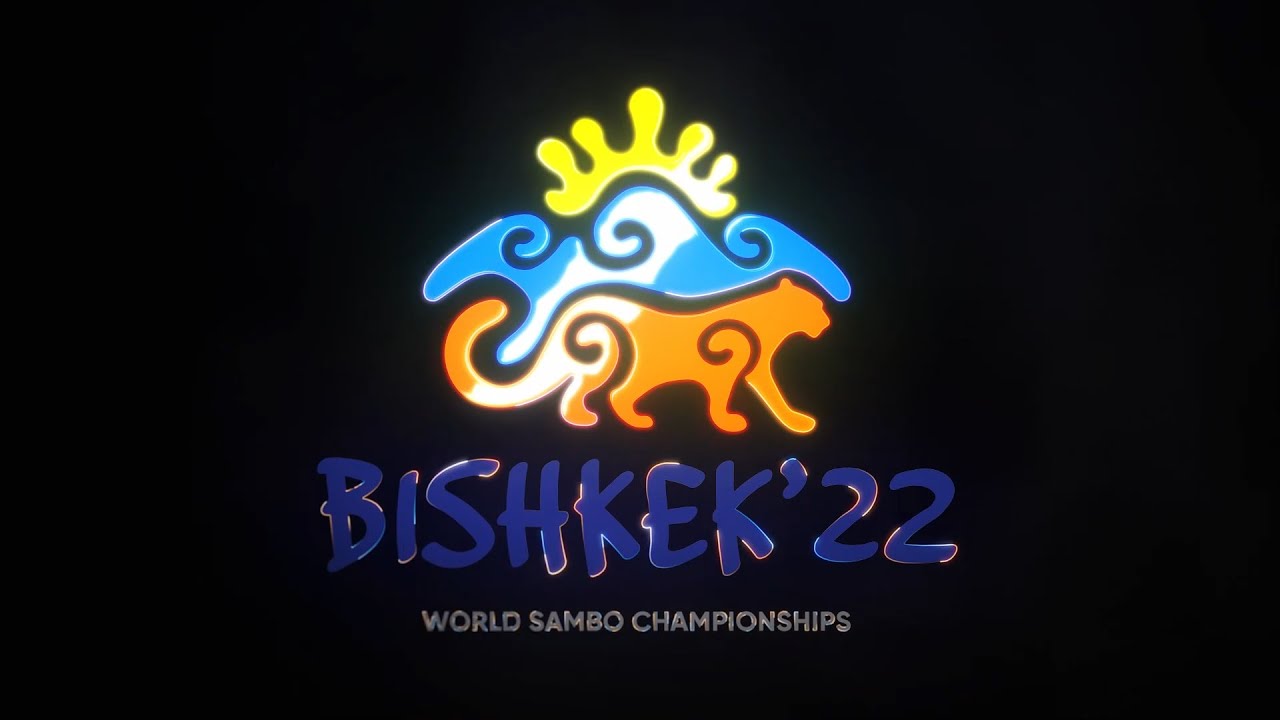 Online broadcast schedule of the World SAMBO Championships 2022 (UTC +6)
Kyrgyzstan, Bishkek, November 11-13
Friday, November 11
10:00 – Preliminaries
Women: 50 kg, 54 kg, 59 kg
Men: 58 kg, 64 kg
Combat SAMBO: 79 kg, 98 kg
16:30 – Opening ceremony of the competition
18:00 – Final fights. award ceremony
Saturday, November 12
10:00 – Preliminaries
Women: 65 kg, 72 kg
Men: 71 kg, 88 kg, +98 kg
Combat SAMBO: 58 kg, 64 kg
18:00 – Final fights. award ceremony
Sunday, November 13
10:00 – Preliminaries
Women: 80 kg, +80 kg
Men: 79 kg, 98 kg
Combat SAMBO: 71 kg, 88 kg, +98 kg
18:00 – Final fights. award ceremony