«PLOTFORMA S-70» will be held in Sochi for the 8th time
Competitions
2 August 2017
Sergei Grishin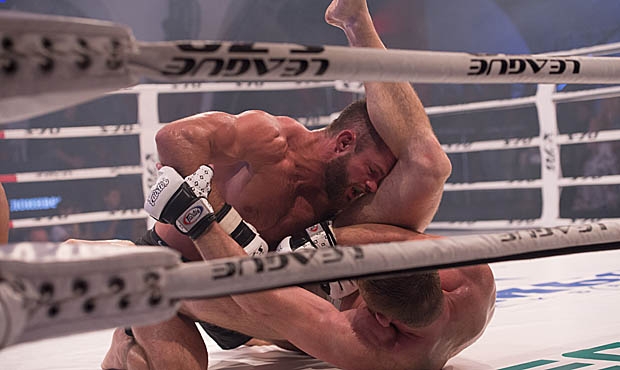 «PLOTFORMA S-70», the VIII international combat SAMBO tournament, will be held in Sochi on the 8-th of August. According to the press service of the «SAMBO-70» sports and education center, spectators will be able to watch 10 thrilling fights between the Russian National Team and the World Team (the rest of the world).
Famous politicians, sportsmen and entertainers are expected to attend the «PLOTFORMA S-70» tournament as honored guests. President of Russia Vladimir Putin traditionally becomes the main guest of this event. At different times he was accompanied by Kazakhstan president Nursultan Nazarbayev, Azerbaijan president Ilham Aliyev, Armenian president Serzh Sargsyan, famous martial arts masters Jean-Claude Van Damme and Steven Seagal, well-known sportsmen Alexander Ovechkin, Evgeni Malkin, Fedor Emelianenko, Sergey Karjakin, Alexander Povetkin, Olympic champions and prize-takers, legends of sport and many other celebrities.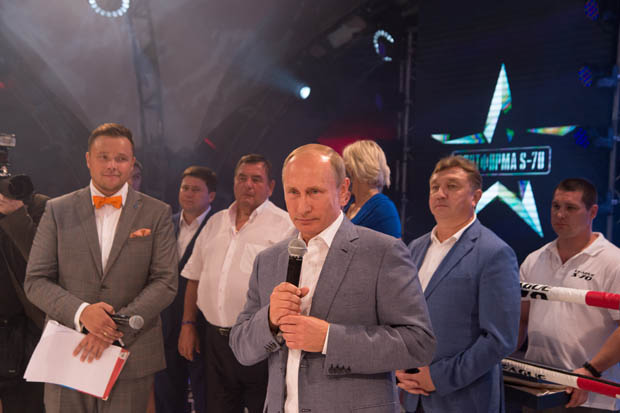 LEAGUE S-70 specializes on holding professional combat SAMBO tournaments, utilizing the vast experience of the legendary «SAMBO-70» school. During the last seven years «LEAGUE S-70» has turned into a reliable platform for development of young athletes.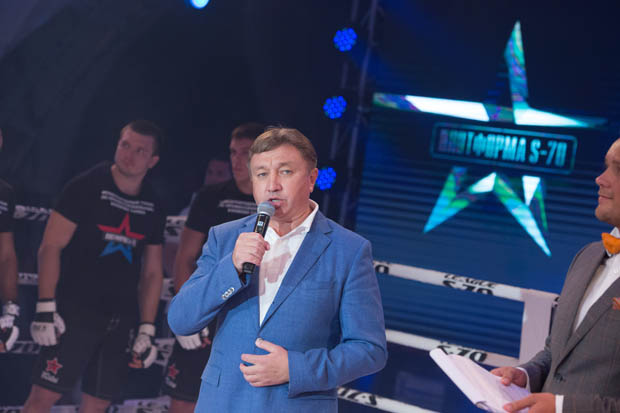 «We`ve been gathering in Sochi eight years in a row, it`s an ultramodern city, very suitable for active leisure and major international competitions, – notes the «SAMBO-70» sports school CEO and the «S-70» league president Renat Layshev. – «PLOTFORMA S-70» tournament has become another remarkable tradition both for Sochi and Russian sport in general. Due to the consistent support, coming from president of Russian Vladimir Putin, the popularity of SAMBO is growing all round the world. «PLOTFORMA S-70» shows, that Russians really love and value SAMBO!».
Photo: Ivan Pisarenko