PLOTFORMA S-70 anniversary tournament held in Sochi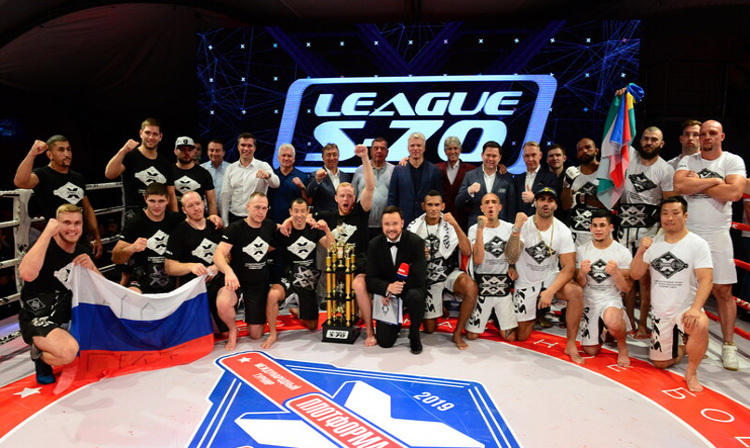 On August 14, the International Combat SAMBO tournament PLOTFORMA S-70 was held for the 10th time in the Russian city of Sochi. The Russian team and the world team held 11 fights. There were representatives of Russia, Great Britain, USA, Brazil, South Korea, Uruguay among the participants.
In the title fight in the weight category up to 93 kg, Russian Arthur Astakhov and Brazilian Leonardo Silva De Oliveira met, where the representative of the world team was stronger. According to the results of all fights, the victory went to the Russian team. The special prize "For the will to win" was awarded to Ivan Bogdanov.
"The objectives of the tournament are to popularize Combat SAMBO throughout the world and expand its geography. We have entered the Olympic family, we need to increase the number of countries involved in our sport," Renat Layshev, Director General of the SAMBO-70 Sports and Education Center said.
Photo: Ivan Pisarenko (SAMBO-70)
[VIDEO] 10th International Combat SAMBO tournament PLOTFORMA S-70