SportAccord President Marius Vizer resigned
Official
1 June 2015
Sergei Grishin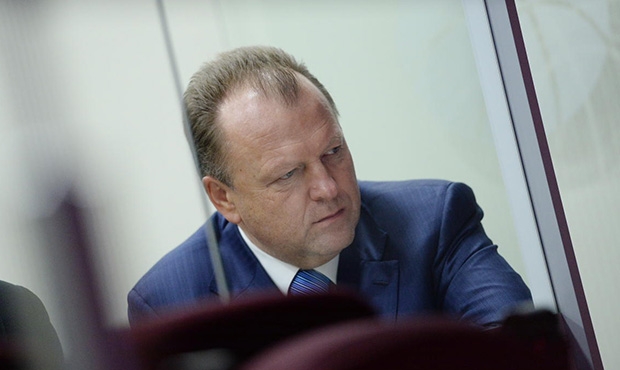 Mr. Vizer has been the Head of SportAccord since 2013. He also left the Coordination Commission of the International Olympic Committee (IOC) for the Tokyo 2020 Olympic Games.
Mr. Vizer told that he had been trying to cooperate with the IOC for the last two years, offered a number of various options, but they all had been rejected. "My door has always been open for collaboration, theirs was always closed," he underlined.
Marius Vizer criticized the International Olympic Committee and its President, Thomas Bach, at the General Assembly of SportAccord Convention, which took place in April in Sochi, for its Programme-2020 adopted at the IOC's session and IOC Development Plans. Following that, more than 20 different federations.
"I love sport in all its forms, I believe in the Olympic spirit and its values but I also think that the system can be improved and that in a democratic world every person is free to express his or her opinions freely," he said.
According to Mr. Vizer, he will entirely dedicate himself to judo (he is the President of the International Judo Federation).