SAMBO — the center of attention of the Russian State Duma
Кaleidoscope
15 January 2016
Sergei Grishin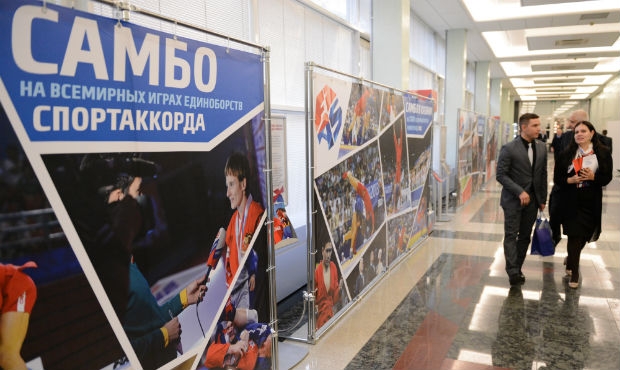 A photo exhibition entitled "The London President's Sambo Cup: Our People in the City" will be held in the State Duma of the Russian Federation from March 14 to 18. It was organized by the State Duma Committee for Physical Education, Sport and Youth Affairs together with the International Sambo Federation. The main theme of the photo exhibition will be the London President's Sambo Cup held in the UK.
The first ever London President's Sambo Cup took place on September 27, 2014 in the Bluewater Shopping Centre, one of the largest in Europe. The teams of Russia and Great Britain met symbolically in the final of the tournament, which on top of everything else, was hailed as an event uniting the nations.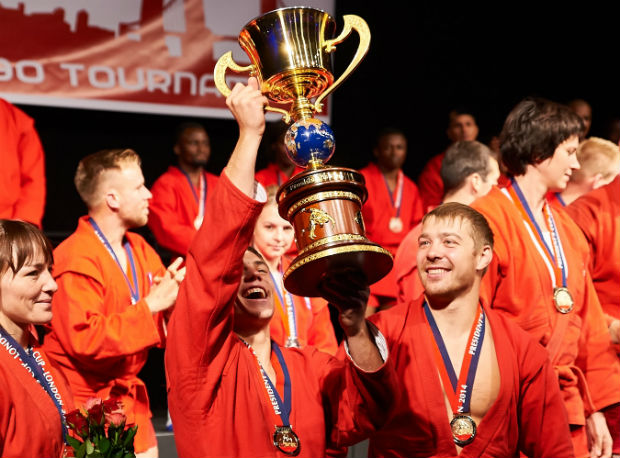 The 2nd President's Sambo Cup was held in Manchester a year after the first. The competitions were a great success, combining the format of a real sports show and celebration, where the main line was two words — beauty and friendship. The initiator of the President's Cup in the UK is Lord Simon Reading, the President of the Commonwealth Sambo Association.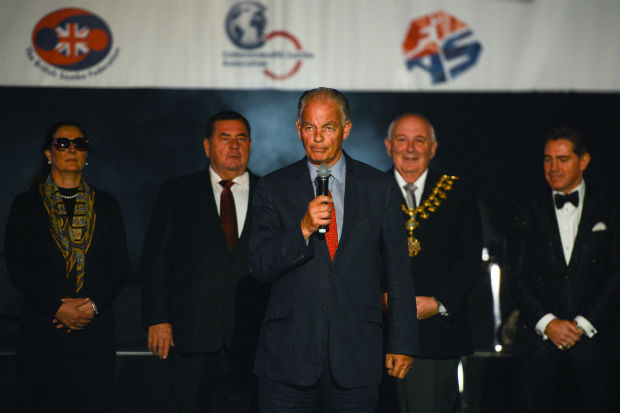 This is not the first time that Sambo will be the theme of an exhibition in the State Duma. An exhibition entitled "Sambo in Russia and the World" was held there in 2014. The focus then was on photos and exhibits tracing the entire history of the development of Sambo. History, legendary figures, the largest events on the International Sambo Federation's calendar, and the official and social side of both Russian and international Sambo were presented at that exhibition.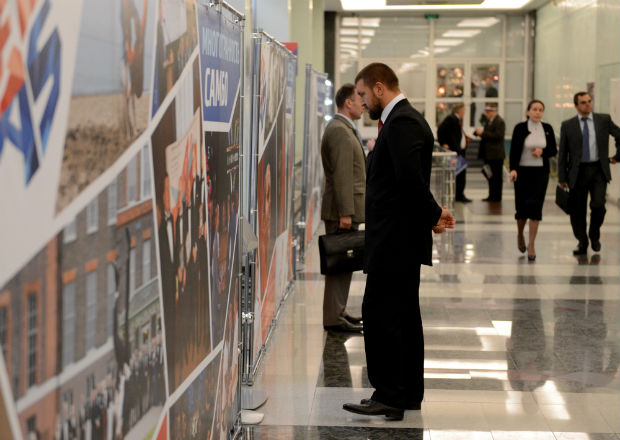 Which exhibits will be on display this time, which officials will attend the event in March 2016, and which surprises will take place at the opening ceremonies — this and much more will soon be available on the FIAS website.