Yana Kostenko: "We are breaking through to the Olympics!"
Personalities
12 November 2016
Sergei Grishin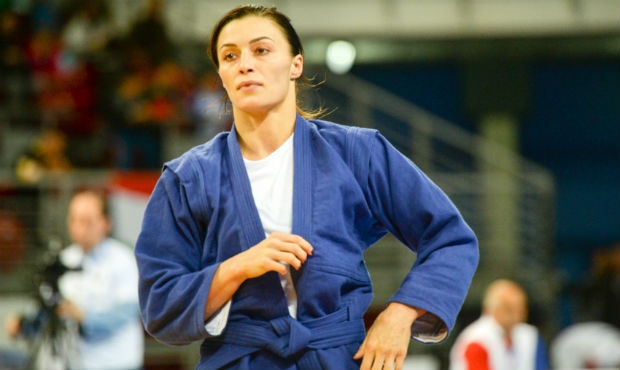 Russian SAMBO wrestler Yana Kostenko at the World Championships in Bulgaria has won her third planetary gold in the weight category of up to 60 kg. In an interview to the FIAS the triple world champion told about her most difficult fights, the Olympic dream and what unites sambo wrestlers and cats.
"Fighting is hard in any competition. Especially when you're the leader in your weight class, and all look up to you. It's hard morally because you have to worry constantly about the result. You understand that you are ready, you are the best in terms of the technical component and in terms of strength. But anything can happen, so opponents can't be underestimated and it is impossible to relax for a minute", said Yana Kostenko.
According to the Russians, the most difficult for her are those fights where she meets with familiar rivals.
"In the semifinals, I struggled with Ekaterina Prokopenko from Belarus. It was our fifth fight, we know each other well, and for me it was the most difficult thing: to fight with a well-studied rival. And in the final I met with a brand new girl from Ukraine. I love to fight with new ones so I was very pleased to get out on the carpet with the representative of Ukraine in the final".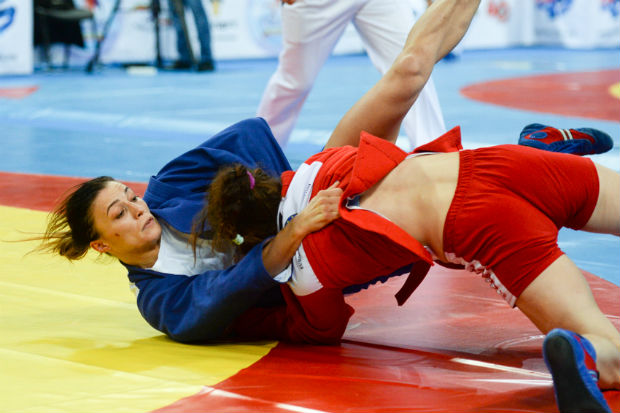 As Yana Kostenko admitted, she is very fond of Bulgaria as well as that country's national team in sambo.
"I went into the room, felt the atmosphere, saw how everything was organized and I was very pleased. We are like cats, feeling everything, and the atmosphere of the competition is very important! I am glad that I was lucky in this atmosphere", said the champion.
The Russian noted that the geography of the world championships is constantly expanding adding more and more new countries.
"My weight class was attended by representatives of different countries from all continents. And I was very pleased that among them were a large number of young athletes who are engaged in sambo since childhood. It's great that the SAMBO is progressing. So we are breaking through to the Olympics!" she said.
"The dream of becoming an Olympic champion exists in the heart of every SAMBO player. Thanks to these ambitions you prove something to yourself first of all, and not someone else. I pray to God to be able to represent our favorite sport in 2020 in Tokyo. If I don't get this chance, I wish the best of luck to the girls of the next generation so that they would be able to show our favorite sport in the best light", said Yana Kostenko.