Yassine OMARI: "I Take Beach SAMBO Competitions Very Seriously"
Personalities
24 October 2022
Anton Orlov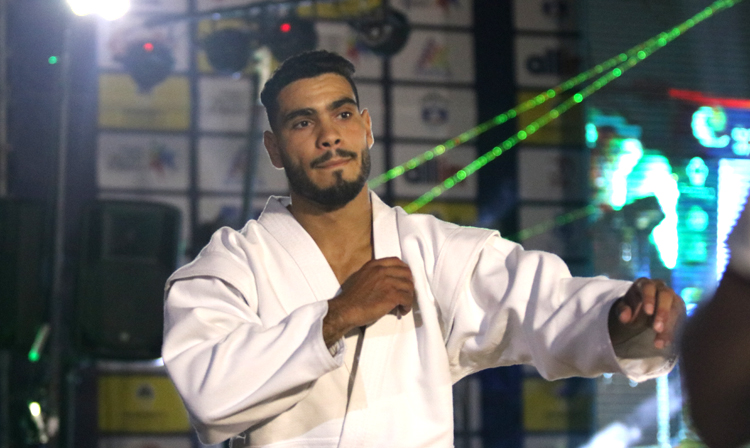 Moroccan athlete Yassine Omari had a fruitful summer: in the weight category up to 71 kg, he became the African champion in Sport SAMBO in Cameroon and won a silver medal at the World Beach SAMBO Championships in Israel. In an interview for the FIAS website, he compared Sport and Beach SAMBO, shared his impressions of the main beach tournament of the year, and talked about how crowded stands affect the mood of athletes.
This summer you participated in the World Beach SAMBO Championships for the first time. Could you share your experience?
– I got invaluable and very useful practical experience. I would like very much that in the future competitions of such a high level will also be held in Morocco. It would be great both for the development of SAMBO in the Kingdom and for our country as a whole.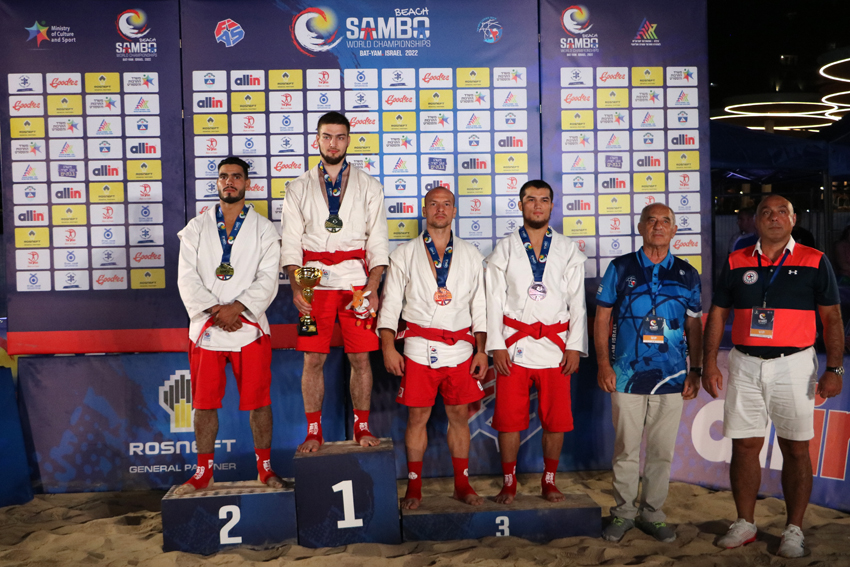 How significant is the difference between Sport SAMBO and Beach SAMBO for you?
– To be honest, I did not feel much difference between the fight in the gym and on the sand. The only difference is that it is more difficult to perform some movements and techniques on the sand, as the sand slows you down. When entering a bout, these features should be taken into account, which I tried to do.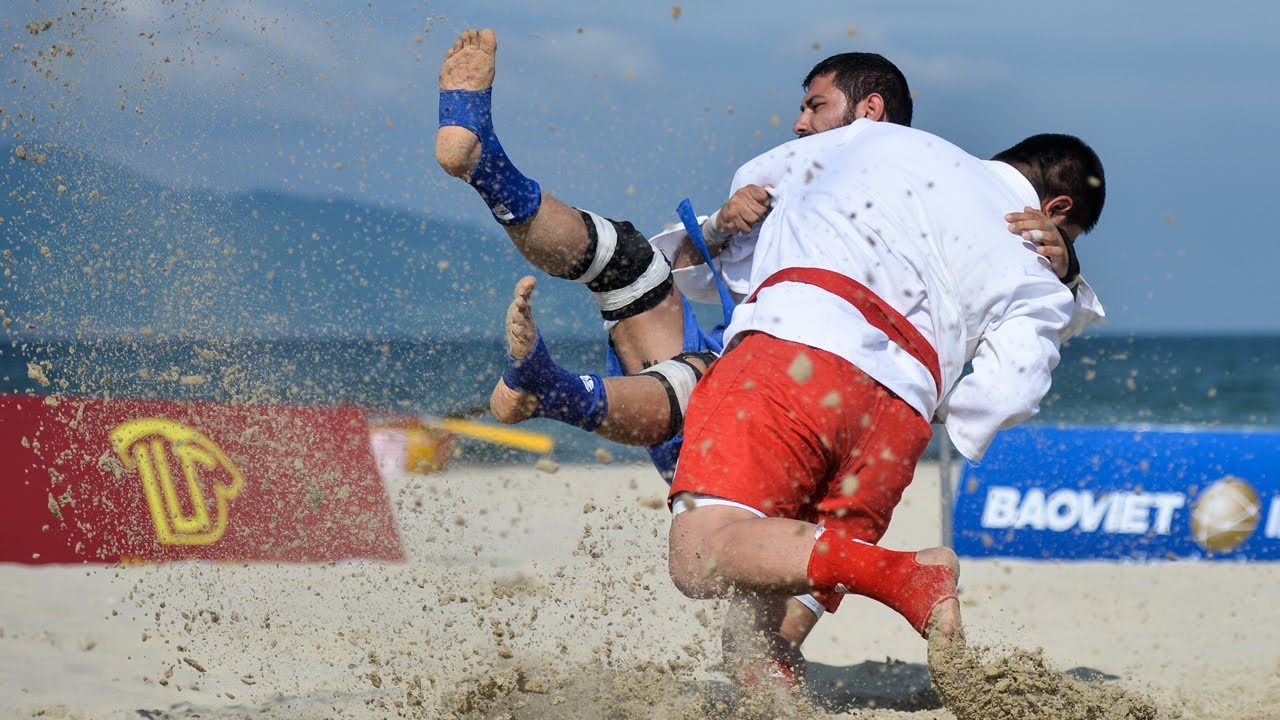 Have you already managed to work on the bugs in the first approximation?
– Indeed, at the World Beach SAMBO Championships, I didn't succeed at everything, I made mistakes. The most difficult was the final match, in which there were moments that I have yet to analyze. In any case, I will draw conclusions, I will work on eliminating shortcomings and try to improve my result next year.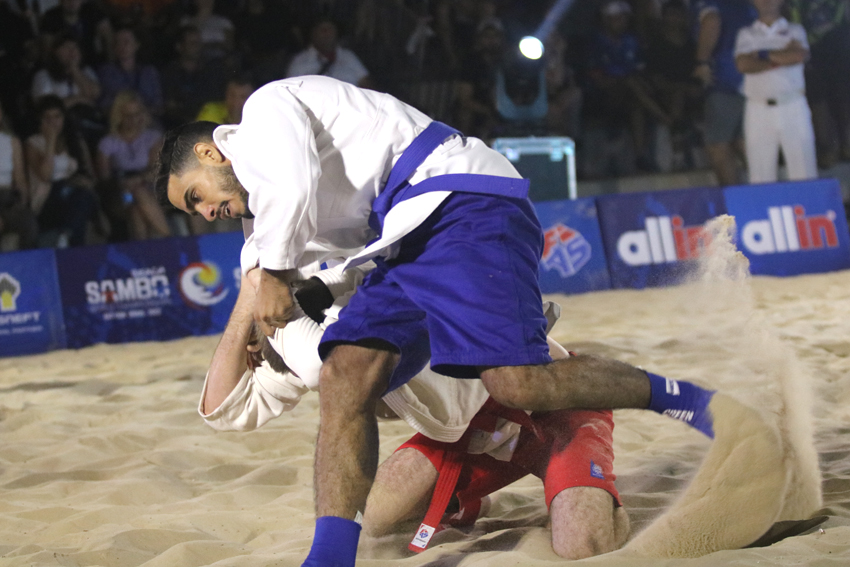 You said that fighting on the sand and on the mat is very similar. And how was your preparation for the beach championship – on the sand or in the gym?
– I trained as usual according to my plan, on the beach I did only cardio training. If next year I take part in the World Beach SAMBO Championships, I will definitely include training on the sand in my preparatory plan.
The last two years have passed under the sign of the COVID-19 pandemic: competitions, as a rule, were held without spectators. Almost the entire city of Bat Yam gathered at the tournament in Israel, there was not a single empty seat in the stands. How did this atmosphere affect your mood and desire to win?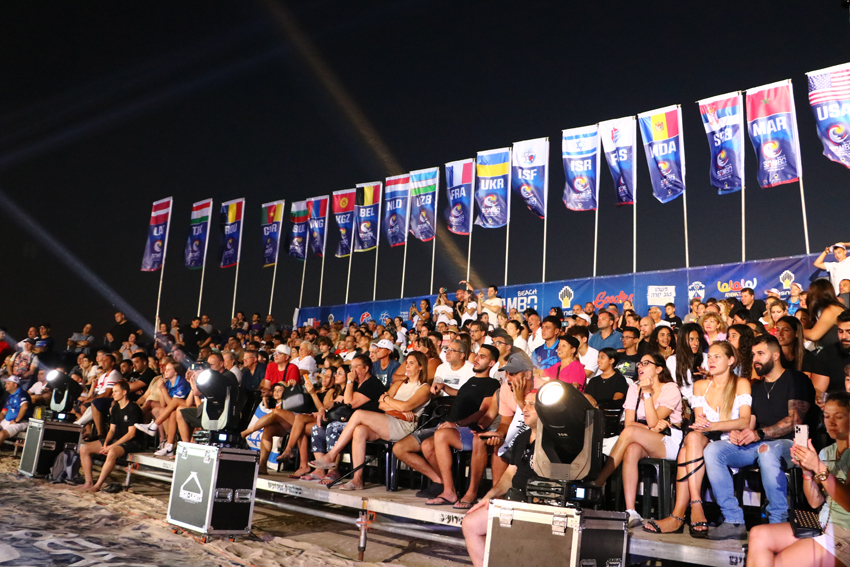 – Indeed, the atmosphere was festive, the fights were spectacular, the audience was actively rooting for the athletes. Of course, with crowded stands it is much more interesting and pleasant to perform, because competitions are not only sports, but also shows. I really liked it!
How valuable is this medal to you?
– Very valuable! I take both Beach SAMBO competitions and the won medal very seriously.