French Sambists Held National Championships on Women's Rights Day
Federations
12 March 2020
Aleksandr Solomahin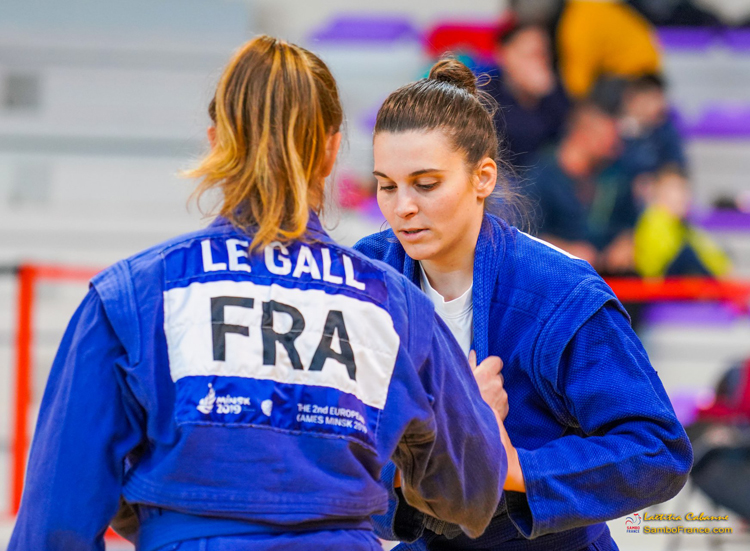 The French SAMBO Championships was held on March 7-8 at the Arénium de Ceyrat. 365 sambists from 9 regional committees and 40 clubs took part in the tournament. Competitions were held in various weight and age categories.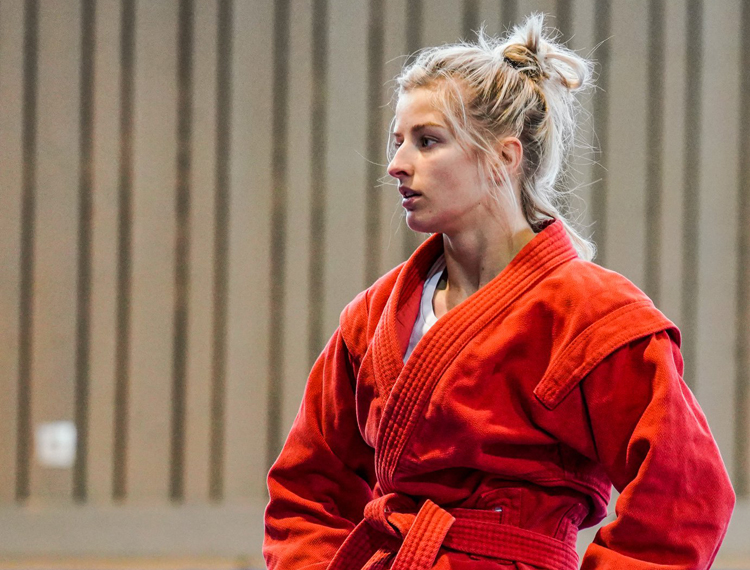 "The tournament coincided with International Women's Day – the traditional day of the struggle for women's rights in France. In this regard, I want to say that the French SAMBO Committee pays much attention to the popularization and development of Women's SAMBO. I also want to note the great contribution of the beautiful half of humanity to the development of our favorite sport. Athletes, coaches, referees, functionaries – women do a lot of work in every position", Chris Canales, President of the Sambo Committee of France said.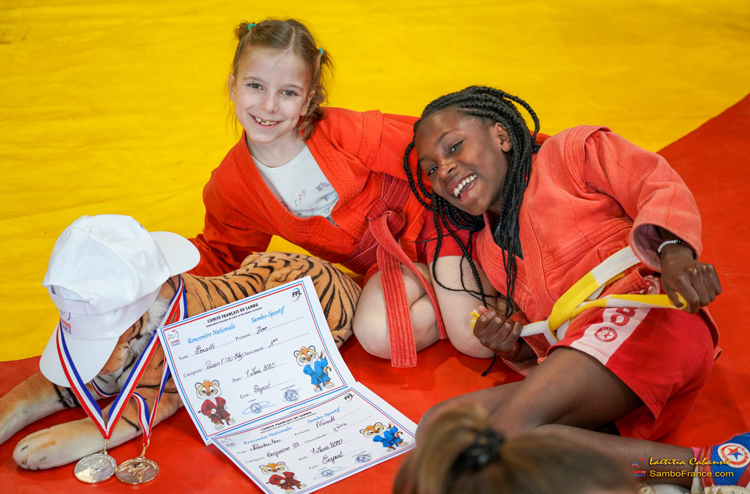 He also said that Women's SAMBO in France is popularized through a number of activities. Firstly, there are competitions in Sports, Beach and even Combat SAMBO among women. And secondly, Fitness SAMBO programs are being implemented, as well as self-defense skills training for women. The FIAS website previously reported on how French sambists coach women in self-defense techniques.