How SAMBO athletes from different countries prepared for the 2016 World Championships
Federations
9 November 2016
Sergei Grishin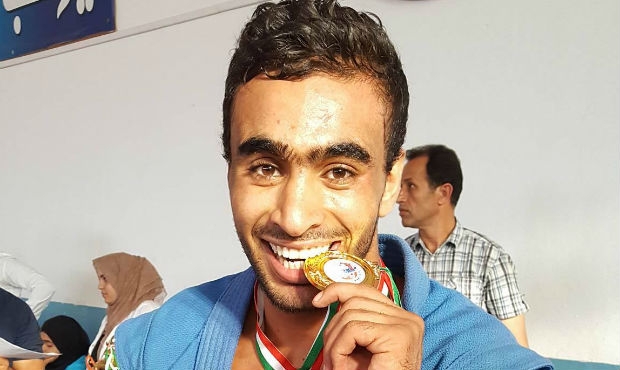 The World SAMBO Championships in Bulgaria will take place from November 11 to 13. Athletes from around the world will gather together in Sofia to compete on the mats of Arena Armeec for the title of the strongest. The FIAS website discovered how preparations for the most important competitions of this year took place in some countries.
Tunisia
In October, a work shop for referees on sport and combat SAMBO was held in the country. It was organized by the Tunisian SAMBO Federation under the high patronage of the president of the African SAMBO Confederation Dalil Scully. Under the supervision of the head of the African referee collegiate, judge from Algeria Mohamed Benfareh showed the secrets of complex refereeing science to 16 referees from various provinces of Tunisia.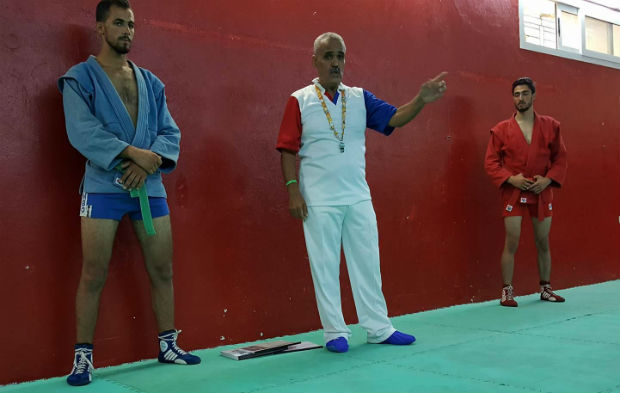 At the same time as the referee work shop, training of coaches also took place. Tunisian athletes and functionaries Sofian Havashi and Makrem Saanuni taught 30 trainers in the nuances of SAMBO theory and practice over three days in Monastir.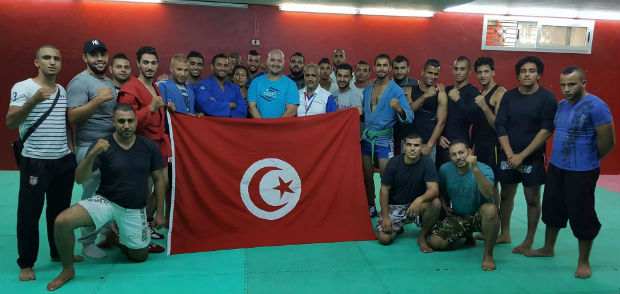 After training, they had to consolidate the acquired knowledge in practice, at the Tunisia national SAMBO championship. It was a qualifier to participate in the World SAMBO Championships in Sofia. The tournament was attended by 147 sambists from various provinces of the country. The championships determined the team consisting of 11 athletes who will perform from November 11 to 13 in Bulgaria.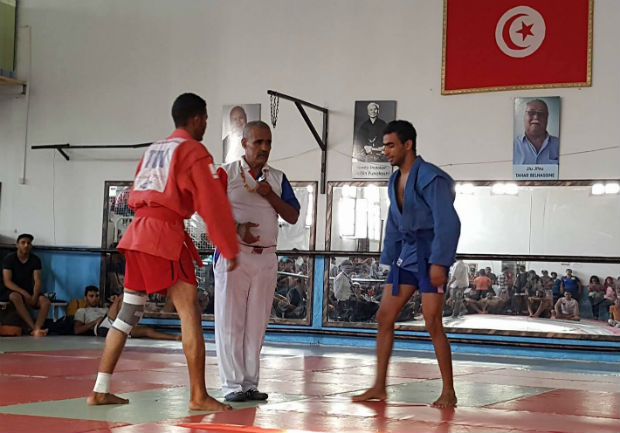 Belgium
In early October, in the city of Namur, a general national SAMBO training camp was arranged. Such events are held once every six weeks by the Belgian Amateur SAMBO Federation & Associated Disciplines. And every time, a new city is selected for the training camp.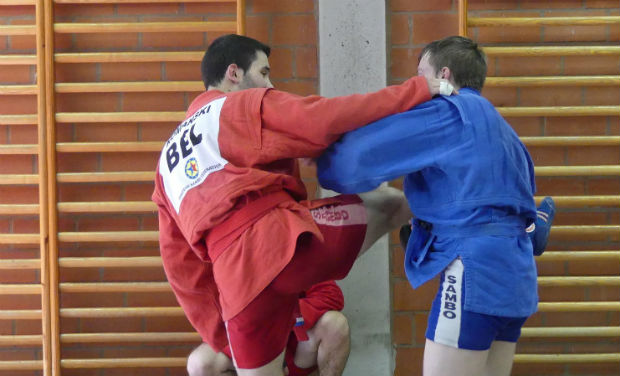 Claude Bolle, the secretary general of the Belgian Federation, said that 4 professionals were engaged for the classes in Namur. Every time, local functionaries try to attract a recognized expert for a form of martial arts to such training. In Namur, they invited national wrestling champion Ben Stortoni. Also, athletes had a chance to work with Anatol Romanski, responsible for referees in the federation and for the club in Brussels, Dany Covyn, specialist in boxing and MMA, and head of the club in Namur, as well as Marc Bombeeck, winner of 6 awards in judo and the head of the club in Tienen.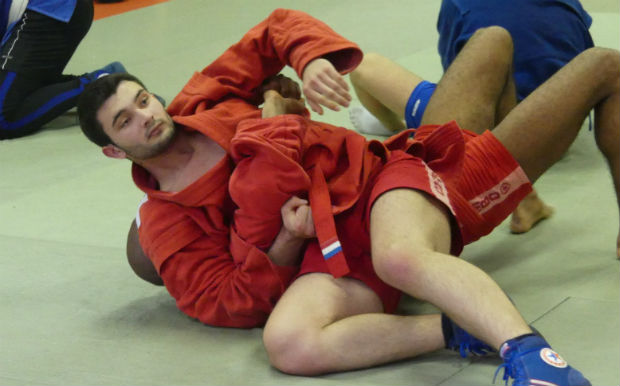 "This practice allows Belgian SAMBO athletes to get acquainted with something new, and the federation to see and select new talents for the national team," said Claude Bolle. "The next training camp will be attended by a Brazilian representative of jiu jitsu. In addition, the program may involve training with obstacles used for military grounds."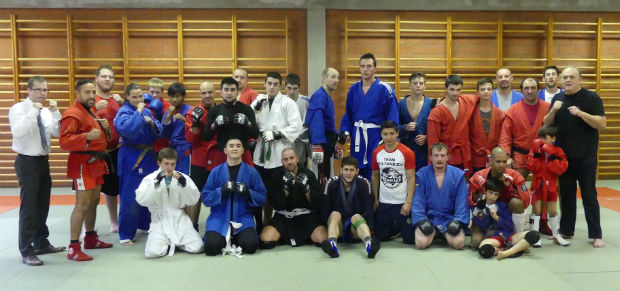 As Claude Bolle said, this event was one of the stages in preparing athletes for the World Championships in Sofia. According to him, members of the national team added two workouts per week two months before the start of the 2016 Championships. But 10 days before travelling to Bulgaria, they eased off to be prepared as much as possible for the tournament, but not exhausted.
Mauritius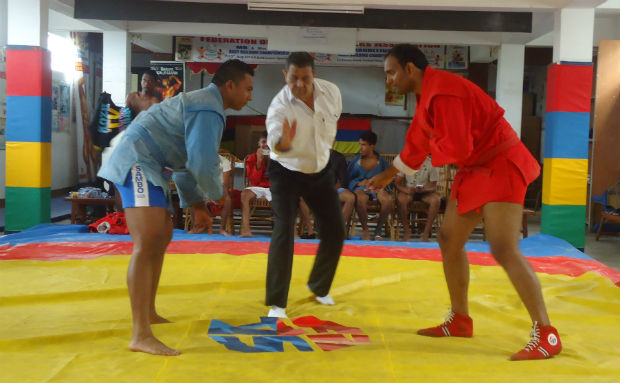 The National SAMBO Championships of Mauritius took place in Port Louis on October 22. It was a selection tournament for the main competition of the season – the World Sambo Championships in Sofia. The winners among both adults and juniors were determined. As a result of the competition, two SAMBO athletes won the right to represent the Mauritius in Bulgaria: Ravisen Pandu and Sarvesh Lutchmun. They went to Sofia to compete with the best athletes in the world on the mats of Arena Armeec. The full results of the Mauritius Championships of Sambo 2016 are available here: RESULTS